The exhibition of ice sculptures depicting heroes of the famous cartoons appeared on the square in front of the Southern Railway due to the efforts of the group of the Kharkiv artists.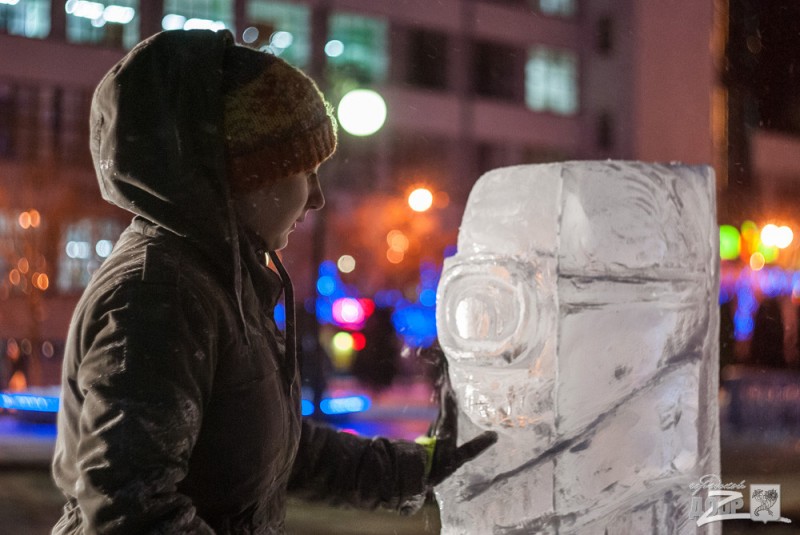 The work on the sculptures the authors ended on December 30. And already on December 31 visitors and citizens could admire ice minions, favorite characters from the cartoon "Madagascar" and "Frozen". Also there is a steam train and a heart made from ice in the exhibition.
Feel free to check our recent posts on topics: Celebration of the New Year in the center of Kharkiv and New Year Fair opening as early as tomorrow!