Today, December 23, summing up the open competition for the best architectural and artistic composition of the complex "Kharkiv space" was held in the House of Architects. The press service of the Kharkiv City Council has provided this information.
The chief architect of the city Sergey Chechelnitsky reminded that professional architects had to develop a whole architectural complex – the central monument and the stele with the names. The monument will be dedicated to the residents of Kharkiv, who have made a special contribution to space exploration. In total 10 projects were submitted for the competition.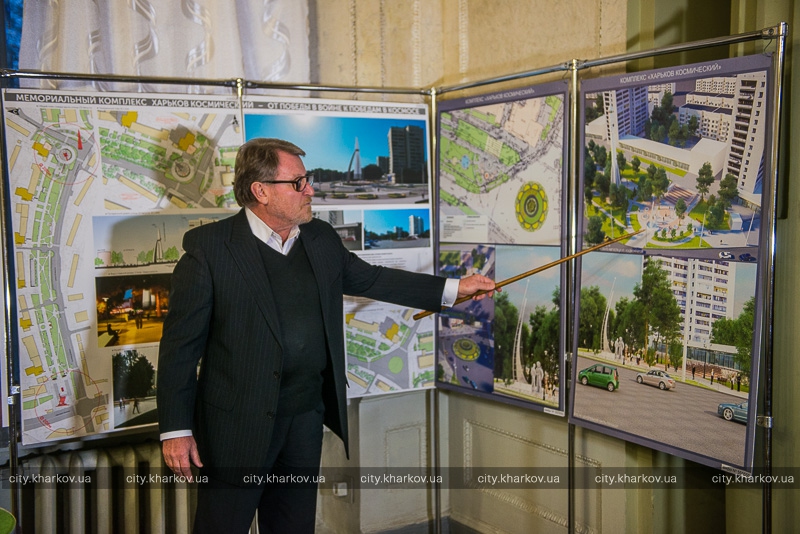 "All the works are fundamentally different – it's good. The project uses a large rocket, various figures of astronauts, there is even a sculpture of humor," said Sergey Chechelnitsky.
The competition jury discussed all the projects and by secret ballot determined the winners of the first, second and third prizes. The winners will be announced after the New Year.
Recall, Public Coordinating Committee "Kharkiv rocket and space" with the support of the Kharkiv regional organization of the National Union of Architects initiated the competition.
Reference. Monument "Kharkiv space" is planned to be set in the place of a flower bed opposite the Dovzhenko cinema (intersection of Kosmonavtov and 23 August Streets).