December 19, a protest against the actions of the management of the district police department was held in Krasnokutsk (Kharkiv region). Local residents and activists of the Civic Corps "Azov", "took part in the Day of national anger, expressing their position," as was mentioned on the official page in social networks of "Azov".
After the rally, local residents and members of "Azov" went to the homes of the Chairman and the Deputy of District Police Department, and started throwing bottles of flammable liquid ("Molotov Cocktail") and stones in their houses.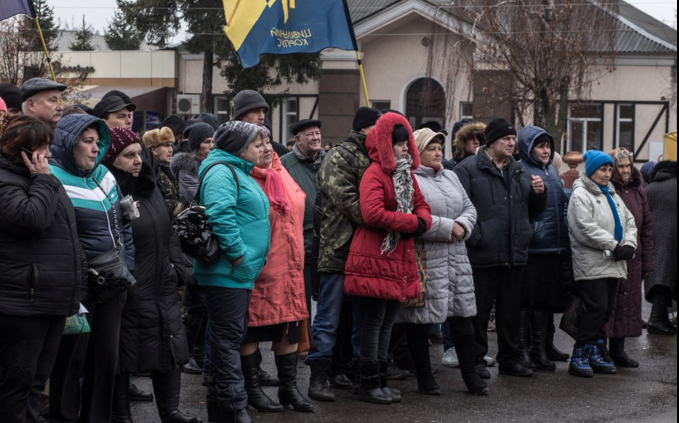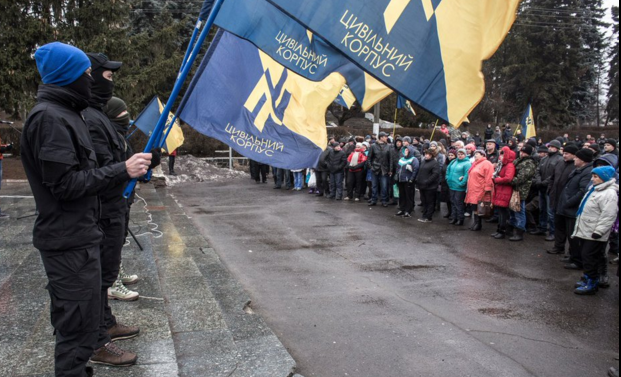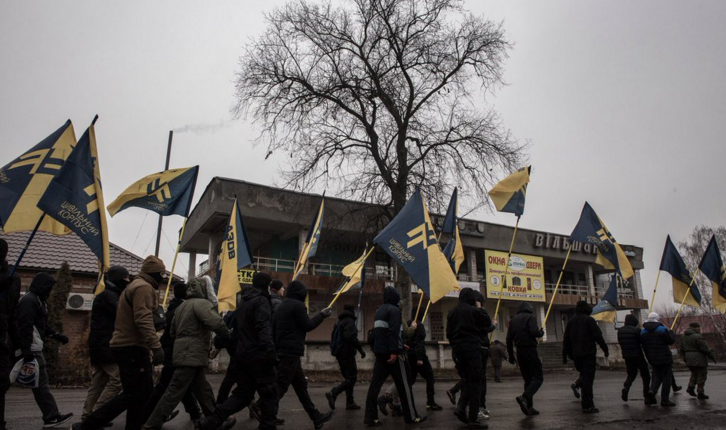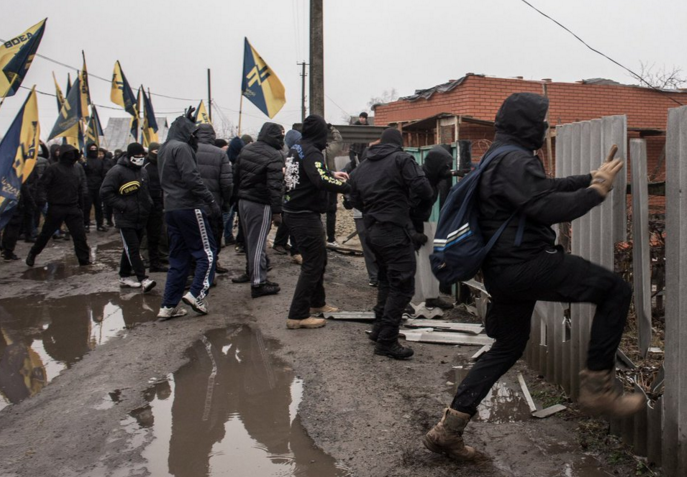 Later, the official website of "Azov" reported that "Azov" does not support the action of activists: "The high degree of boiling sentiment of Krasnokutsk residents led to the usage of stones and "Molotov Сocktails". We do not approve such actions, but we completely understand that in such circumstances the people's voice become a force," declares the report.