Kharkiv National University of Radio Electronics (KNURE) and Hewlett Packard will cooperate in the development of joint educational programs on information technologies. The parties signed a memorandum. According to the official website KNURE.
Acting Rector, Ph.D., associate professor Eduard Rubin represented the University and CEO Andrei Pishchikov the HP Ukraine.
KNURE will be included in a global educational program of Hewlett Packard. It is also planned to create the laboratories for training of students, equip computer classes, develop lectures and practical courses on specific subjects, as well as implement joint business programs.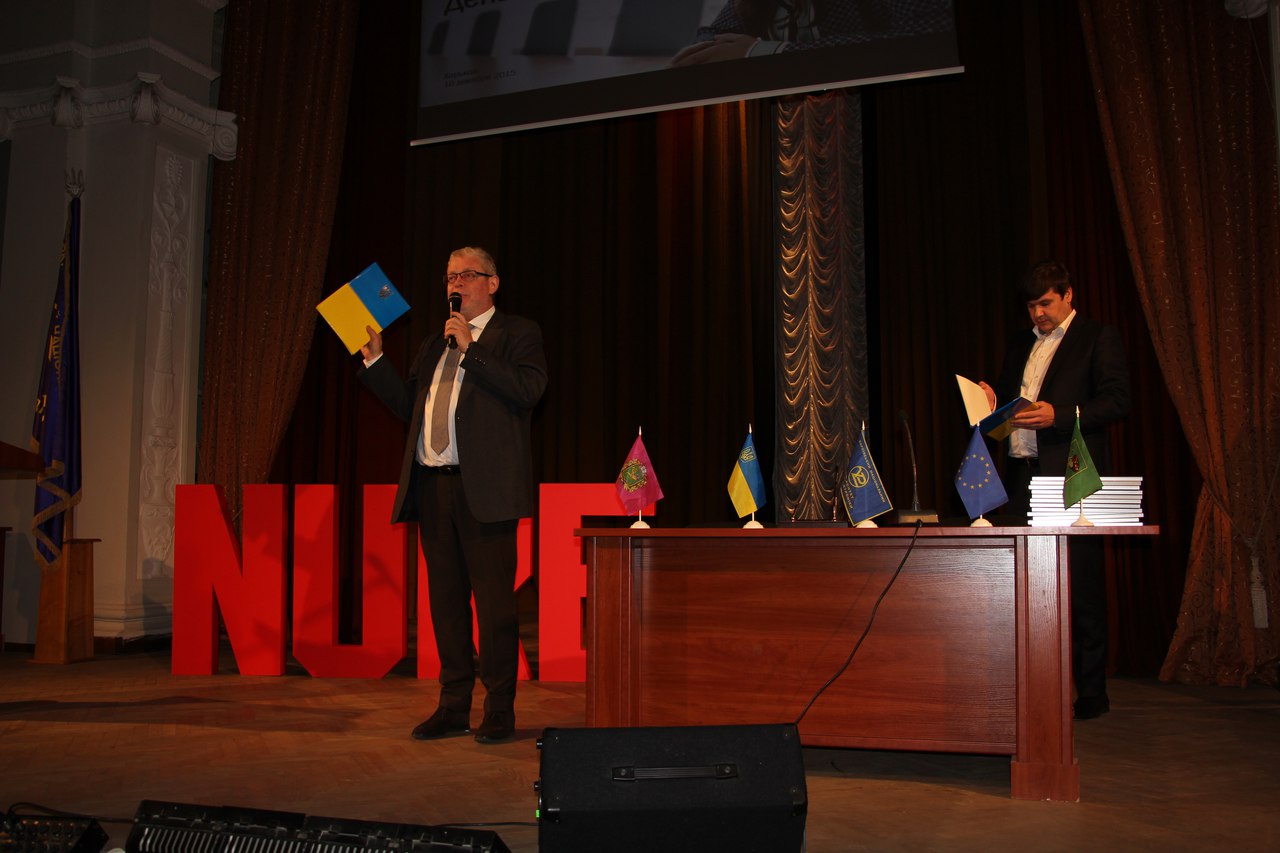 Eduard Rubin noted: "We have to work with the business to know exactly what it needs at the moment".
Andrei Pishchikov supported Rubin, and added: "To win the fight for talents, you have to be not just competitive, but competitive at the right time and at the right place. Therefore, students should always remain in the trend, by investing 80% of the time in the mastery of existing technologies, and 20% – in the study of future technologies."
Reference. Hewlett-Packard Company is an American global information technology company. It developes and provides a wide variety of hardware components as well as software and related services to consumers, small- and medium-sized businesses (SMBs) and large enterprises, including customers in the government, health and education sectors.