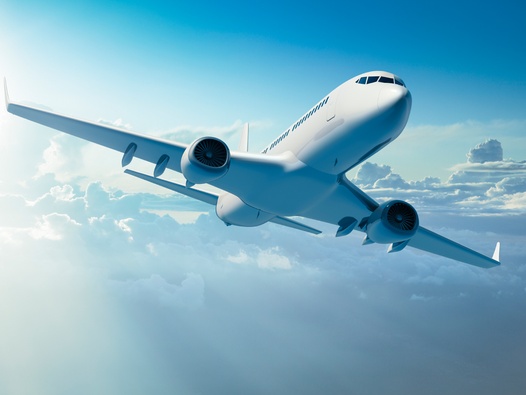 Leading enterprises of the aerospace industry of Ukraine together with Kharkiv universities created a regional aerospace cluster "Mechatronics".
According to the press service of the National Technical University "Kharkov Polytechnic Institute", one of the initiators of the cluster, the objective of such an association is an improvement of trainings of high-qualified personnel as well as an implementation of scientific researches aimed at solving urgent problems of the industry.
Such Kharkiv universities also participated in the cluster creation: Kharkiv National University of Radioelectronics, National Aerospace University "Kharkiv Aviation Institute", and the V. N. Karazin Kharkov National University. The cluster development originated in the conference held at the company "FED". During that meeting the board of the cluster and "Mechatronics" provisions were approved and implementation of scientific researches related to the state budget subject matter was disscused.
The next meeting of the board of the regional innovative aerospace cluster "Mechatronics" is scheduled for February 2016 in Zaporizhia.