The Konrad Adenauer Foundation plans to open its representation in Kharkiv, informed the press service of the Kharkiv Regional State Administration (KRSA).
The leadership of the Department of Economics and International Relations of KRSA and Kharkiv Regional Council with the representatives of the Foundation discussed which prospects for the development of the region will be provide by the new office.
"We look forward to the opening of the Konrad Adenauer Foundation office in the Kharkiv region because then you will objectively understand and know the situation in our region," stated the first deputy chairman of the Kharkiv Regional Council Victor Kovalenko.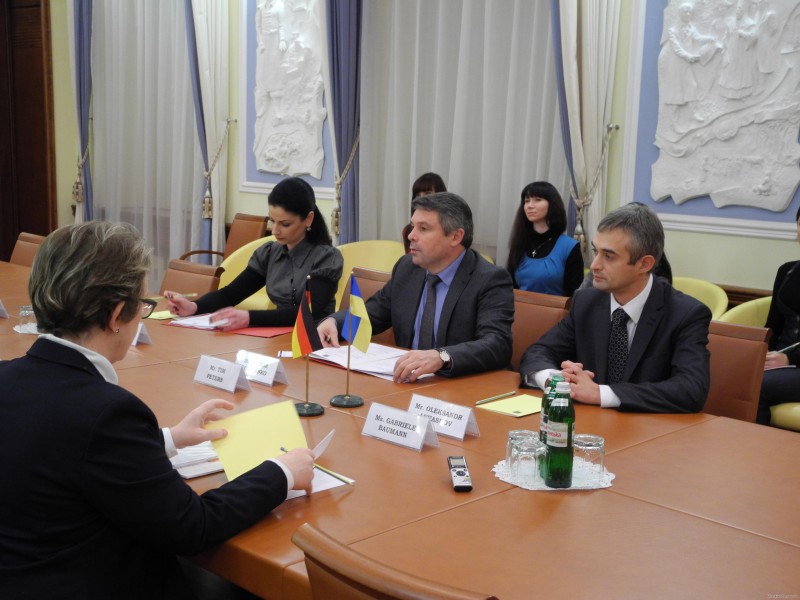 The Head of the direction "Eastern Europe" of the Europe and North America of the Main Department of European and international cooperation Konrad Adenauer Foundation Tim Peters said that the organization currently has more than 80 offices around the world.
"Our representative office has been operating for 21 years in Kiev but we came to the conclusion that the situation in Ukraine is special at the moment. As a political organization, we can't bring direct financial investment but maybe we can make a contribution to the development of social, political and legal spheres," noticed Tim Peters.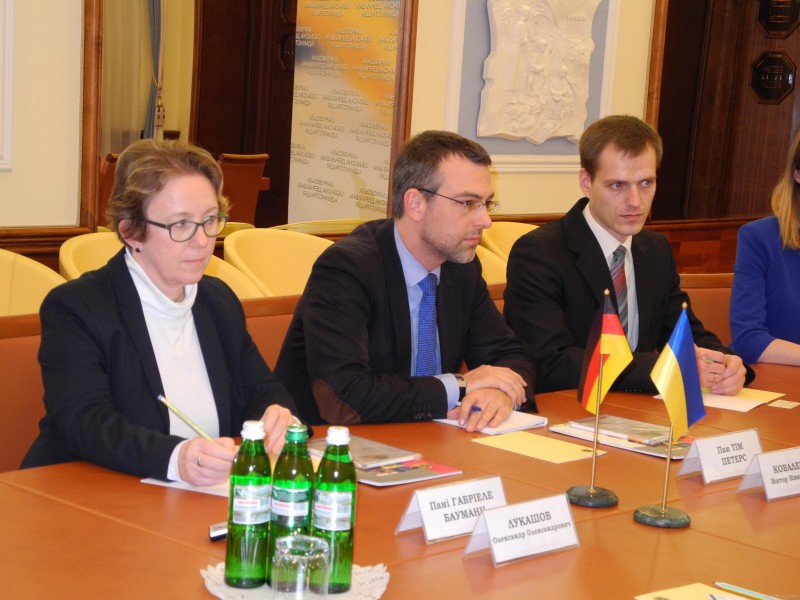 The Director of the Konrad Adenauer Foundation in Ukraine Gabriele Baumann recalled that the Foundation is closely connected with the party Christian Democratic Union. And a board member of the organization is the Federal Chancellor of Germany Angela Merkel.
"Last year I had the honor to converse with the Chancellor about Ukraine. She has deeply scrutinized the situation in Ukraine. We would like to discuss what topics we could add to the work that the Foundation is already doing – decentralization, local government, European integration and others," said Gabriele Baumann.
The Deputy Director of the Department of Economics and International Relations of KRSA Alexander Lukashov assured German partners that the Kharkiv region can offer to the Foundation a number of projects for joint implementation.