Public prosecutor's office of Kharkiv region filed an appeal on the Kharkiv Kominternovsky district court decision. The decision concerned the case of the force usage by Kachanovskaya penal colony staff (Kharkiv) during the compulsory transport of the leader of All-Ukrainian Union "Batkivshina" Yulia Tymoshenko to the Central Clinical Hospital №5 (Kharkiv). News agency "Interfax-Ukraine" has provided this information.
"We have filed an appeal due to the mild sentence. The court hearing is not yet appointed," informed the press service of the Kharkiv region prosecutor's office.
Earlier, Gregory Maryanovsky (lawyer of the convicted) announced their intention to take a review against judgment. According to him, defendants' guilt is not proven, therefore the court should have delivered the verdict of acquittal.
Recall that on April 20th, 2012, Yulia Tymoshenko was transferred from the Kachanovsky colony (where she was serving a sentence for abuse of power during concluding the gas contracts with Russia) to the Ukrainian Railways Central Clinical Hospital №5. Later, Tymoshenko and her lawyers claimed that prison staff had beaten her and forcibly transported. Employees of the colony categorically denied the accusations.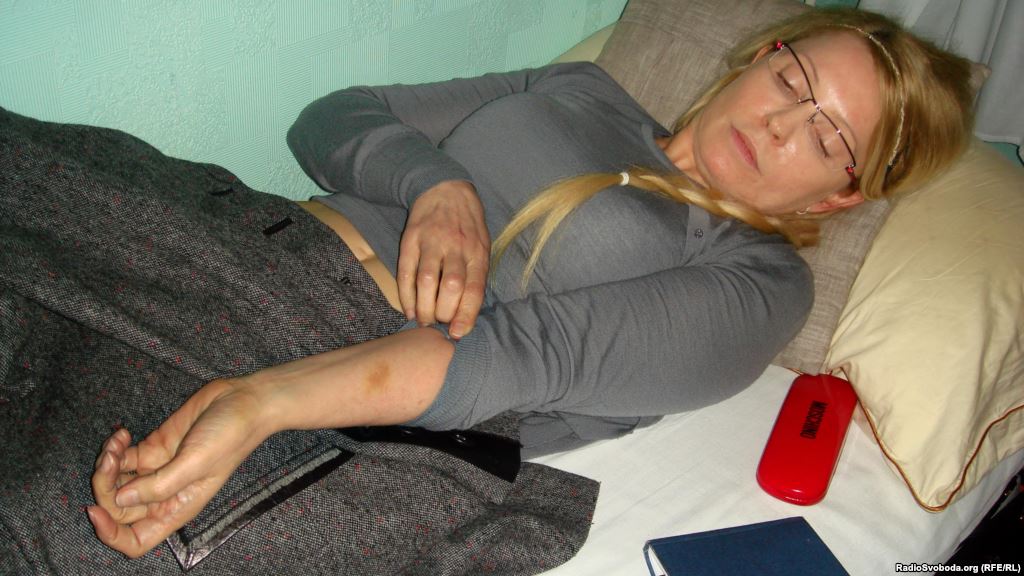 On November 7th, 2014 the first deputy chief of the Kachanovsky colony Andrei Kovalenko and the deputy head of the colony Andrei Paramei were taken into custody, according to part 2 of article 365 CC of Ukraine (abuse of power or official authority). However, on November 13th, 2014, the Region Appeal Court reviewed the complaint of the defense and changed the measure of restraint to house arrest for Paramei. He was also dismissed from his post.
In December 2014, the case against them was transferred to the Kharkiv Kominternovskiy District Court. Materials on another suspect were allocated to a separate proceeding and the person was declared wanted.
October 19th, 2015 Kominternovskiy District Court of Kharkiv found Kovalenko and Paramei guilty. Kovalenko was sentenced to real term sentence – 3 years of imprisonment, Paramei – to suspended sentence of 3 years imprisonment, with a probation period (3 years). In addition, they both are denied the right to hold a position in law enforcement for a period of 3 years and are deprived of special titles.
State prosecution has demanded a real punishment for both defendants. The prosecutor asked the court to sentence Kovalenko to 5 years in prison, and Paramei to 3 years of imprisonment. In addition, both should be deprived the right to hold positions in law enforcement for three years and to deny both special titles. The defense claimed not guilty.