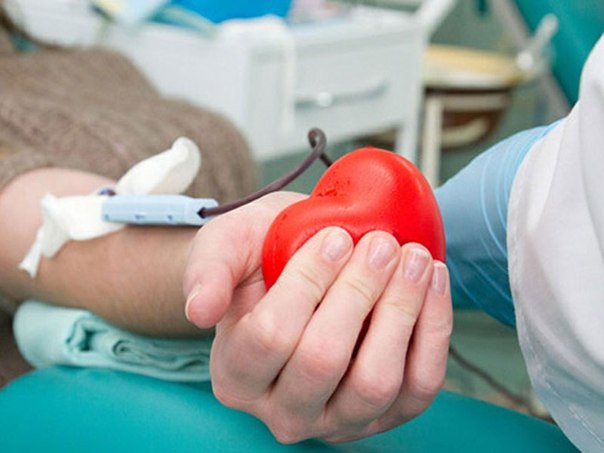 More than 100 students of the V.N. Karazin Kharkiv National University donated blood for the regional center for oncology patients. In such a way students took part in the charity event "A Drop of Hope".
The requirements for donors were to be of age, reside in the Kharkiv region, and not to have acute respiratory viral infections. The collected blood will be given to children with cancer.
Similar events are held regularly, but over the past two years the number of those wishing to donate blood increased, especially among young people. The main objective of the project "A Drop of Hope" is the promotion of donation, a healthy lifestyle, and drawing attention to the problems of citizens, said the organizers of the event.
The Head of the donor movement "A Drop of Hope" Zhanna Kharkovskaya informed that students came with excitement. In fact, it's wonderful that the motivation for the students is the desire to be useful for the world. Curiously enough, at the moment there are a lot of such young people.
During the campaign the students had the opportunity to eat and pass rapid test for blood group for free before the blood collection procedure. Moreover, each donor could undergo free examination for HIV, hepatitis B and C and other diseases.
The students who donated blood were excused from attending their classes and they retain the right to an additional day off on any day during the semester.
Recall that from the 5th till the 9th of October, Kharkiv took part in Ukrainian donation campaign. And on October 15th another charity project "Star Tales: Stories that help to believe and live" was held in Kharkiv. Famous people of Kiev and Kharkiv wrote life-affirming stories and poems for children who are struggling with cancer.