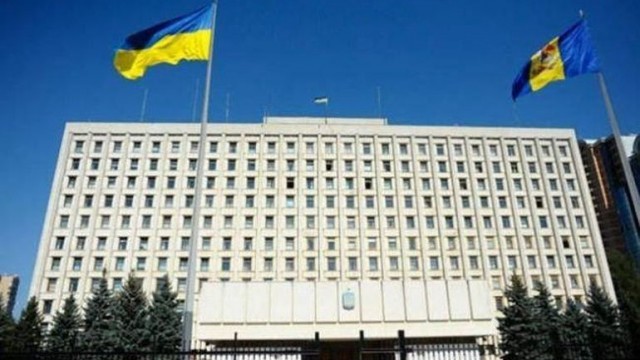 On October 12th, the Central Election Commission (CEC) formed a new composition of the Kharkiv regional election commission, informs the press service of the CEC.
The draw procedure for the appointment of candidates for the new composition of the commission was held at a meeting of the CEC on Monday whereupon the composition was approved. It consists of 18 people: representatives of parties in parliament and the parties "Nasha zemlia", "Ukrop", "Molod do Vlady," Liberal Party of Ukraine, and Internet party.
Oksana Grigorets (representative of the "Batkivshina") has become the head of the commission, Tamara Shtab ("Opposition bloc") – the deputy head of the commission, Inna Nurmagomedova ("BPP" Solidarnost ") – the secretary.
Recall that on October 1st, the Kharkiv Regional Election Commission refused to register the "Opposition bloc"  list of candidates for the Kharkiv regional council election. On October 7th, the CEC annulled the decision and obligated the Regional Election Commission to handle the issue of the registration of the "Opposition bloc" list until October 8th. However, on that day the Regional Election Commission repeatedly refused to register the party candidates.
On October 9th, the Central Election Commission (CEC) dismissed all members of Kharkiv Regional Election Commission due to law infringement.