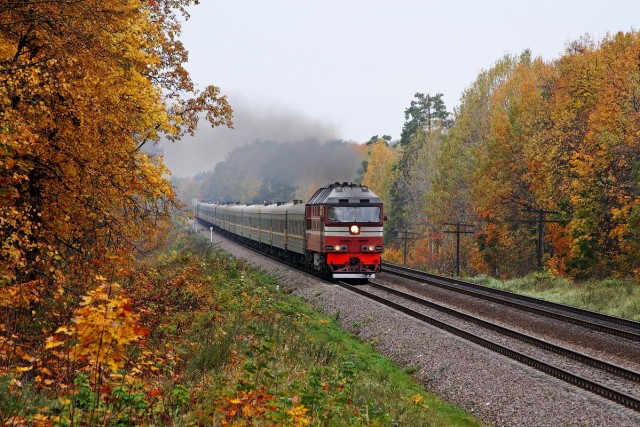 The rail system in Ukraine is getting easier and cheap too. Now you can buy tickets online and start your adventure for a leisure or business trip. Also, the train tickets can be purchased from kiosks and at the train station in Kharkiv but you will need to show your passport as proof of identification.
Travelling by train is a great way to see the country's landscapes, communicate with people and get a cup of tea or coffee. Train schedules can be found on numerous web sites and at the official web page of the Ukrainian Railway service. For those who love to sleep while travelling, some trains have sleeping facilities. There are fast trains during the day as well as at night to enable travelers to connect from one town or region to another during all periods of the year. Their prices are different in order to enable passengers to choose what they find affordable.
The official website for Ukraine Railways
http://www.uz.gov.ua/en/
When entering departure and destination, the Ukrainian names must be used; Kyiv, Kharkiv, Lviv, Odessa and so on.