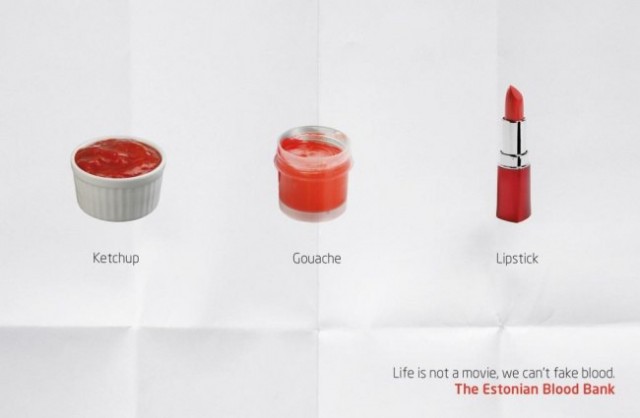 From 5th till 9th October Kharkiv will take part in Ukrainian stock donation.
All-Ukrainian youth public organization FRI (Foundation of Regional Initiatives) is the organizer of the action "Everyone can help" in Kharkiv.
The purpose of the project is to draw public attention to the problem of donation in Ukraine and bringing to action people who care about those who need help.
The organizers explain how to become a party to the action on the page in the social network:
Fill in the form.
To donate blood at the Kharkiv regional center of blood service in a convenient day.
Make a general photo with other participants or Selfie with a nurse. Post it on your pages in social networks, with hashtag #всеукраїнська_акція_донорства.
Kharkiv regional blood service center is located on Klochkovskaya Street, 366.
Note that the project will be held in 19 cities across the country.