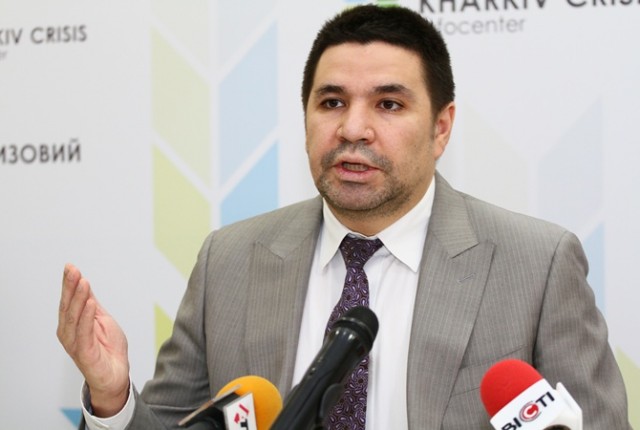 In Kharkiv, on Thursday night, there was an attack against a candidate for mayor and acting city council deputy, Anatoly Rodzinsky. The unknown assailant was already there when Rodzinsky arrived home. The assailant surprisingly hit the deputy with a stick to the head.
At that moment a man came out of the house and the offender disappeared.
The victim was taken to the ER, where the doctors placed two stitches on his head. Doctors diagnosed a concussion and noted that it was obviously a lucky evening for the Rodzinsky.
"I do not think that it was an attack for the purpose of robbery. The offender grabbed the briefcase with valuable things, but when he ran away he threw it down. I think he wanted to kill me," says Anatoly Rodzinskiy.
The deputy of the city council believes that the crime was planned in advance, and the attacker had accomplices who followed him. Anatoly Rodzinskiy associates the attack with the upcoming elections of the mayor of Kharkiv.