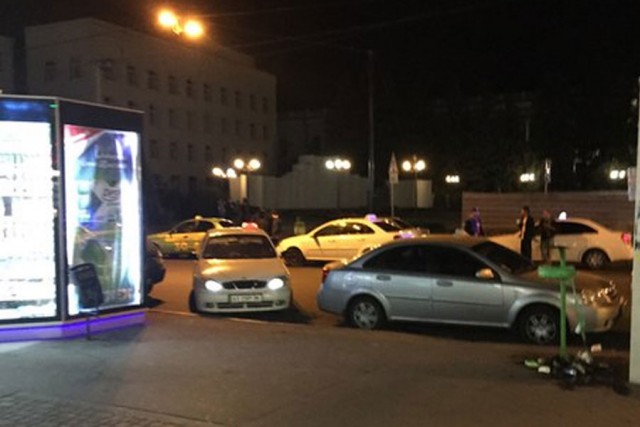 According to the users of social networks, around 23:30-23:50 near one of the pubs, there were a few cars of the new patrol police and there was a crowd of people. Eyewitnesses wrote that they heard shots.
The press service of the regional department of the Ministry of Interior reported that information about the night accident near the metro station "Pushkinskaya" is not accurate.
"It's fake! Our patrol police inspected the entire area and found nothing suspicious," – said the head of public relations center of the regional police department Oksana Kalmykova.