On September 24th, a conference presentation was held in the framework of the international project "Doctors Without Borders", in Kharkiv, on the basis of the student city hospital.
The press center of the Kharkiv city council reported that the delegation of the leading physicians of the medical center "Horev Medical Center" from Haifa arrived in the city.
Representatives of the Department of Health of the Kharkiv City Council, heads and leading specialists of clinics, medical and scientific research institutions in the city of Kharkiv and Kharkiv region, they all came to listen to the reports of their foreign colleagues. The most important topics were discussed in the reports: the latest methods in the treatment of breast cancer, diabetes treatment, reconstructive surgery pathology brush, and rehabilitation of patients with injuries of the spine and legs. Experts believe that the main thing is the prevention and early diagnosis of cancer and other pathologies, because early diagnosis can save money on medical treatment.
According to the chief doctor of the medical center, Horev Medical Center, Roman Barak, oncological diseases should be found at the nucleation stage and promptly treated. After all, leading medical technology is for this purpose. But still, the experts point out that it is necessary to teach people how to take care of their own health.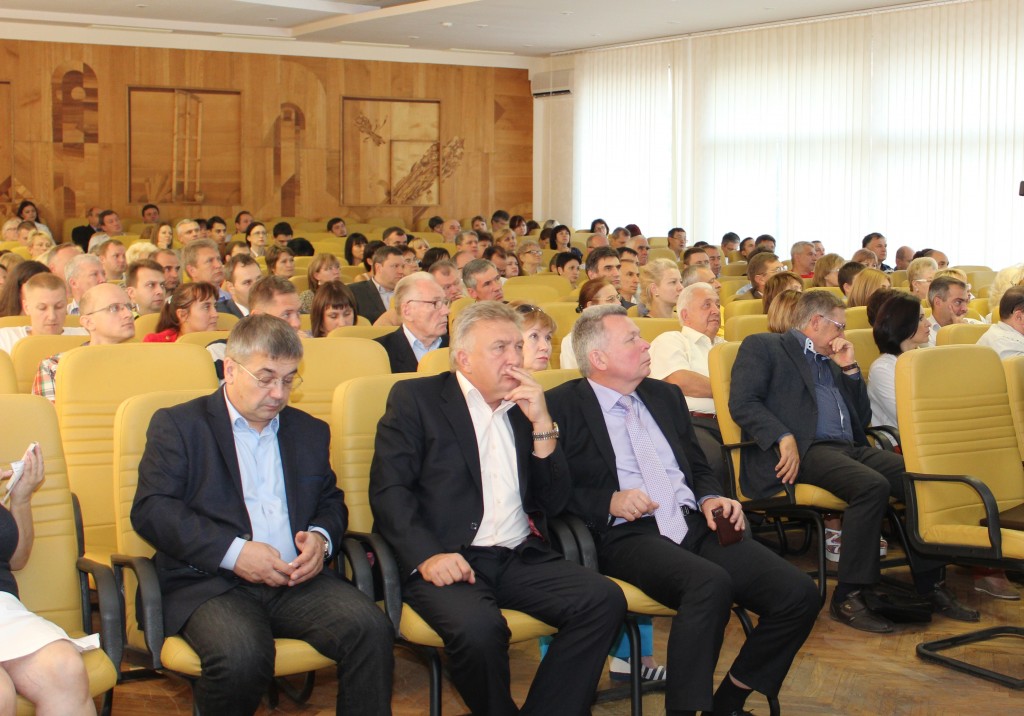 The conference also provided a visit to Israeli specialists of medical institutions in Kharkiv and counseling patients.