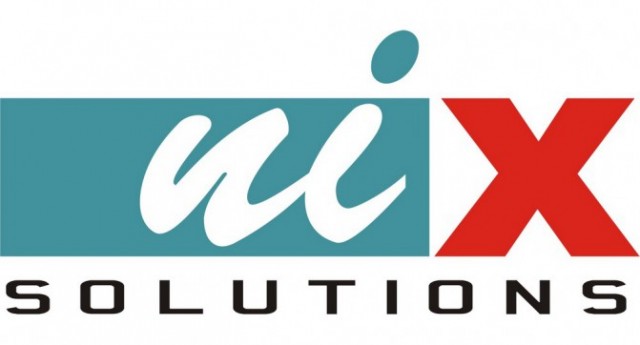 This morning, the 21st of September, representatives of the police came to the Kharkiv office of NIX Solutions, as DOU reported, mentioning their sources in the company.
Workflows have stopped – employees are not allowed to go in or out of the office.
According to the president of NIX Solutions, Igor Braginsky, who is in the hot seat – the police asked questions about the Vernum bank activities, which provide banking services to the company. The investigation is connected precisely with the affairs of the bank, including the paperwork.
The office of the IT-company promised to clarify the situation in the near future.
Earlier, the searches were conducted in the IT-company Plarium.
Reference: NIX Solutions was founded in 1994. Main fields of expertise: Web Development, Mobile Development, Internet Marketing, Quality Assurance, System Administration, Project management.