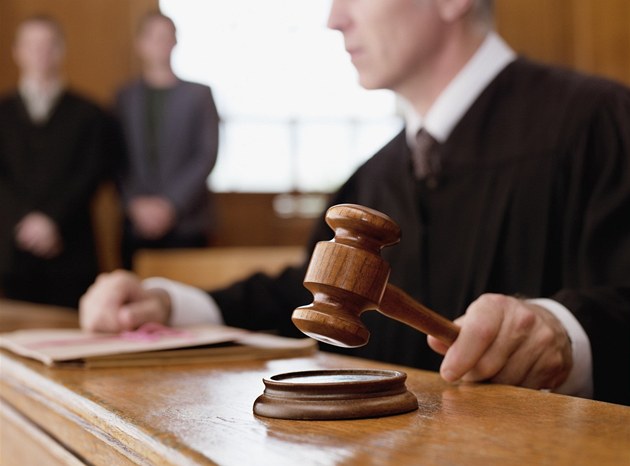 Press service of the Prosecutor of the Kharkiv region informed that on September 15th, the Frunze district court of Kharkiv completed interrogation of witnesses and proceeded with the examination the evidence in the case of the prosecution of three men, that are accused of committing a terrorist act in February near the Sports Palace.
The prosecuting party has provided the court with the 16 volumes of the case for consideration.
The defendant's lawyer, Alexander Shadrin, filed a motion to proceed with a hearing in a closed session. One of the reasons was the incompetence of the media that humiliate the defendants by showing their faces in the cell, calling out their names and so on. After consideration, the judges rejected the motion. The representative of the prosecutor's office stated that process should remain public and called the petition unfounded. The lawyer of aggrieved party, Marina Tolmacheva, thinks it is just a method of the defence – to protract the proceedings.
According to the press-secretary of the Kharkiv Regional Prosecutor Vita Dubovik, the judges managed to examine only two volumes of the criminal case. The next meeting will be held on September 29th at 14.00.