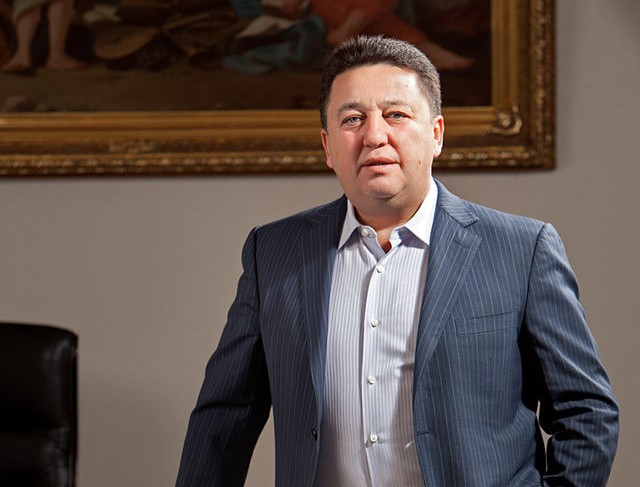 The MP of Ukraine, the co-chairman of the political party "Our Land", Alexander Feldman said: "Investors should start investing in [the] Kharkiv region right now." He announced this to them before the start of the VII International Economic Forum.
According to him, there are at least five major factors that make the region attractive to foreign investors.
In particular, he pointed:
– advantages of geographical position
– well-developed infrastructure
– differentiated economy
– powerful research capacity
– large number of highly qualified specialists
In addition, according to the politician, the first capital is one of the main business centers of Ukraine. Around 180,000 enterprises are registered in this region. The MP called the best indicator of investment attractiveness of the city – the experience of cooperation with leading international brands. "The most successful and world-known companies make business in Kharkiv and this is not accidentally," said Alexander Feldman.