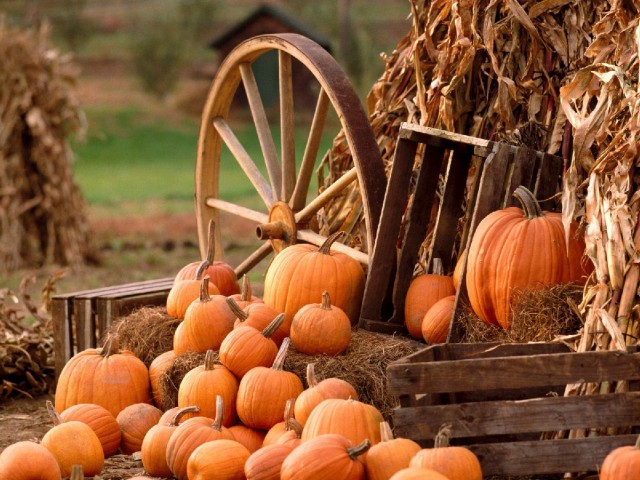 Kharkiv, September 10th-13th: With the world more polluted and more populous than ever, the industry of all things organic and ecological is on the rise globally. Not least in Ukraine, where Soviet-era mass production is slowly but surely giving way to smaller-scale, and more nature-friendly, manufacturing. The EkoSvit exhibition-fair, held under the auspices of the Kharkiv Chamber of Commerce, will demonstrate that 'ecological' is not only a marketable brand addition, but a real commitment to quality and sustainability both in the food and non-food industries.
EkoSvit will feature such sub-exhibits as 'Health and Beauty', 'Childhood and Parenthood', 'EcoNutrition', 'EcoHouse', 'EcoBusiness', 'EcoTourism', and 'EcoHandmade'. Across the fair, there will be things to investigate,  watch, and buy. For those who come with children, there will be plenty of opportunities to sample nutritious and healthy bites, enter a prize draw, take part in a photo contest, and much more. No doubt, the food fair is going to be one of the highlights of the Expo. Advertised as a contemporary Harvest Festival, it will offer the chance to try and buy everything from seasonal fruits, to dairy, and even baked goods at great price. For farmers, eco-textile makers, craftsmen, and other professionals, EkoSvit will offer a platform to showcase goods and know-how.
Interested? To visit or register for participation, look at the official website: http://ecosvit-expo.com.ua/.