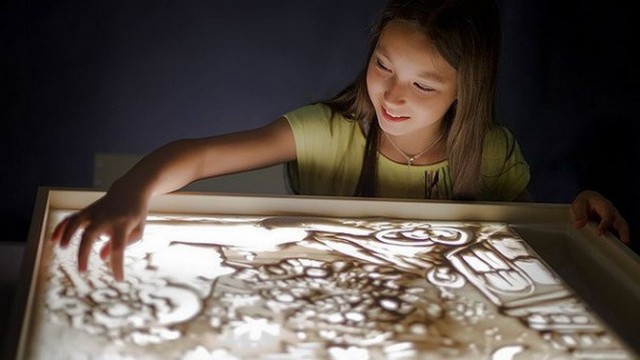 During the festival of sand, "Map of Dreams 2015", it is planned to draw on the fabric of 400 X 4,5 m and a total area of ​​180 square meters the painting, which would require about 5 tons of sand. The good news is that anyone will have an opportunity to participate in the festival.
According to the press service of the City Council, on the 23rd and 30th of August, from 12:00 to 18:00, the event will be held in the central avenue of the Shevchenko Park and on September 1st, from 12:00 to 18:00 – on the central avenue of the Gorky Park. Live music is also included in the event, along with the play area of board games, bubbles, mime, and dance performances, as well as some raffles from partners.
Organizers of the festival are the Centre of sand art «Art-you» with the support of the Department of Family, Youth and Sports and the Department of Culture of the Kharkiv City Council. They plan to create 4,000 drawings sand over an area of ​​1300 squared meters in 3 days, establishing a record of Ukraine.