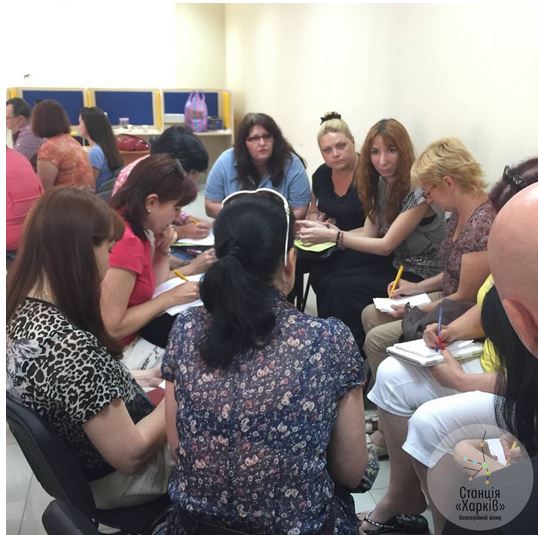 A support center for business initiatives for immigrants from areas of the Crimea and the ATO region opened in Kharkiv, August 6.
This was reported in the press center of the project "Station of success."
"Support Center of entrepreneurial initiatives for immigrants – is the next stage of the project "Station of success." We have equipped the rooms with computers, MFPs, multimedia projector, flipchart. Everything is done to ensure that participants of the program will be able to freely use technology, work on their business plans, contact a lawyer or to consult with a mentor," said the project manager in Kharkov Alexander Chumak.
The center is located at: Bronenostsa Potemkana Street, 1-A (Kharkiv regional employment center).
The "New Countdown" program is launched by "Association of Private Employers" together with "Station "Kharkiv" with the support of the International Fund "Renaissance".
The purpose of the program is to promote the employment of immigrants, creating opportunities for starting and developing their own business.
Participants are internally displaced persons from the Donetsk and Lugansk regions, Crimea and Sevastopol, who intend to start or continue their business. As part of the project they will be able to receive grants ranging from 15 to 90 thousand UAH.