Initially the event was planned outside the city, in Pavlovka town, however, bad weather forced organizer Konstantin Dmitriev to relocate it to «Arizona club». Two-day festival was held from the 17th to 18th of July. A set of DJs from Kharkiv, Kyiv, Lviv and other cities of Ukraine, created great atmosphere on the event. Among headliners were Omnia, DRYM, Spartaque, DVJ Burzhuy, SWDP, VovKING, Diablik, ZTR, Da Queen, UNIX project, Anta as well as young artists and promo groups.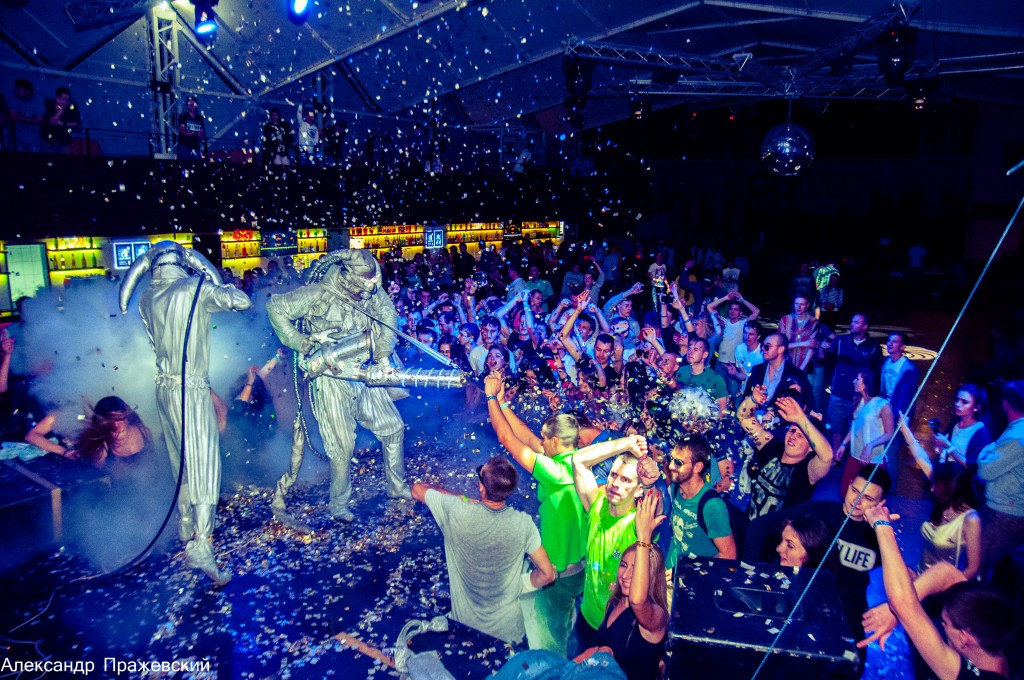 Constantine Vdovichenko, coordinator and assistant of organizer, said: "The festival held almost the same as we planned, with real drive and emotions. However, at the first day a serious technical delay for 70 minutes occurred before the performance of Omnia".
Note that the location of Arizona club is close to the residential areas, so there were difficulties with local citizens. Somebody called up the police and according to eyewitness: "As I understand locals called the police with the complaints about too loud music. There were a lot of complaints from a number of nearby houses there."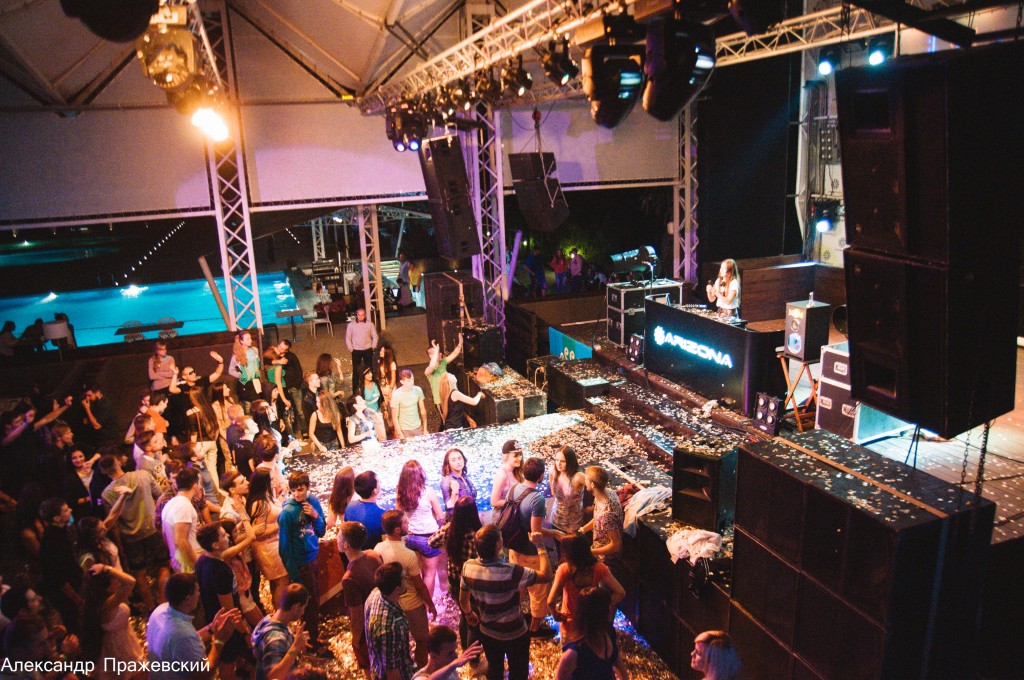 After technical delays and disputes with the police, the organizers decided to turn down the power for 45%. But that did not stop the visitors having fun and enjoying the music of young talents. "I often go to clubs, but it cannot compete with Pavlovka fest – here the emotions are going through the roof!" sais Irina Churitskaya, one of the visitors. Masha Tyutyunnik, guest and the project volunteer added: "Many people, river, forest, dawn, a tent city – all this created an indescribable atmosphere of the summer!"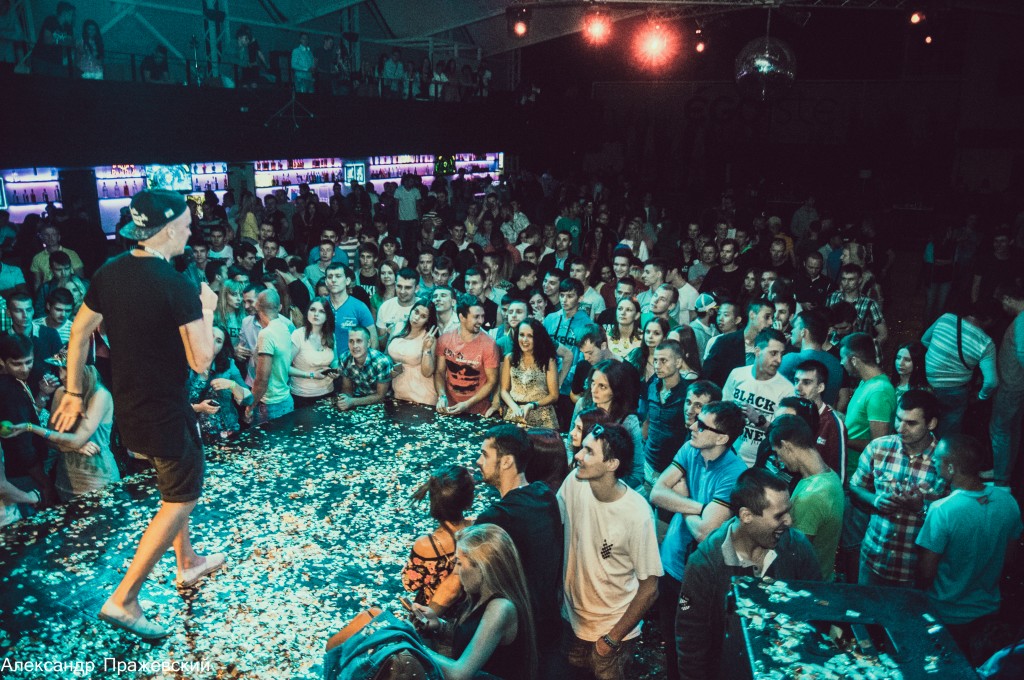 Especially for visitors who were in a non-stop mode enjoying tracks of Ukrainian DJs there was organized a camping – more than 20 tents stood on the beach of the river Lopan. Participant of the Pavlovka festival Ilya Kostin (Project The Movemental) said: "All DJs took a bang, we just did not expect! A lot of people gathered here."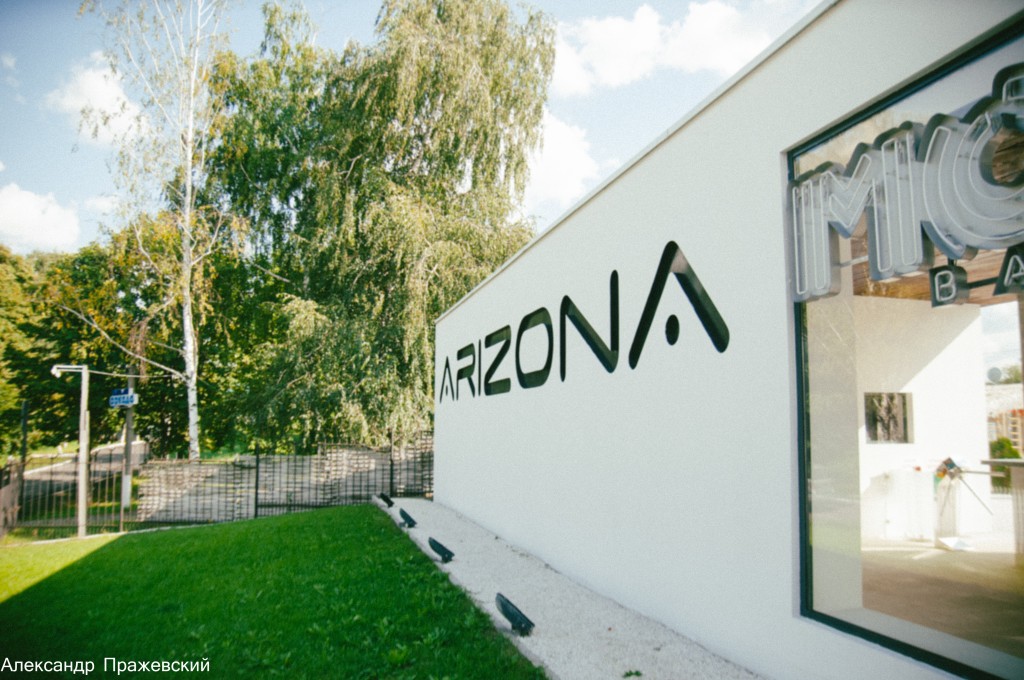 DJs played out all sorts and styles of music, such as the Dutch House, Electro House, Big Room, Electro Progressive and many others.
Oksana Dovhopiata and Kate Sukhopleshchenko specially for The KharkivTimes
Photographer: Alexander Prazhevsky