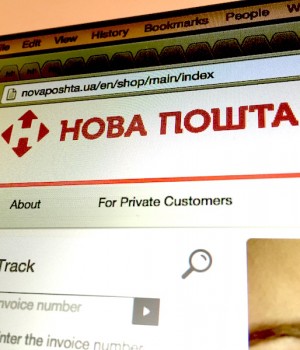 At around 8 40 a.m., on Newton Street in Kharkiv, a cash courier service car was attacked and three workers of Nova Poshta delivery service killed, reports Internal Ministry officer and ministerial adviser Anton Heraschenko via his Facebook page.
Early eyewitness accounts state that a submachine gun-wielding man launched a volley of bullets into the Nova Poshta employees, then grabbed the money sack and left the crime scene using his own car.
The police are working to find crucial evidence and witnesses of the attack, and are taking measures to apprehend the suspects. One of the working versions is that the attack was perpetrated by a gang which had already attacked and killed four cash couriers in the city, and had so far not been identified.