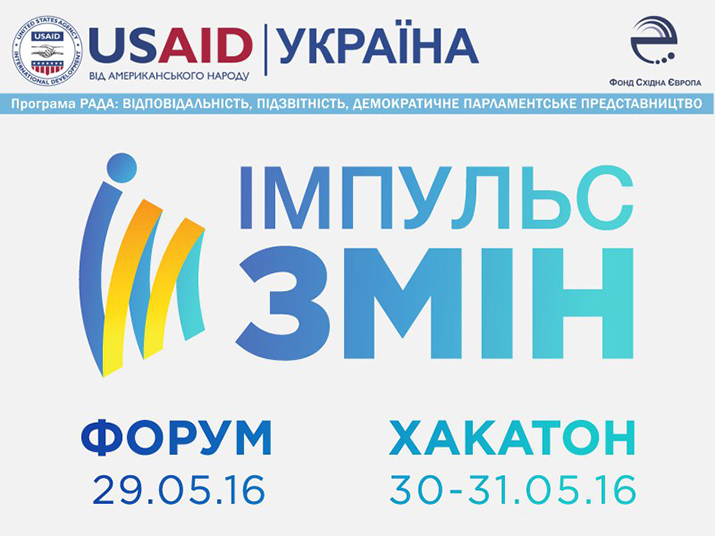 May 29-31, the Forum and Hackathon "Impulse for change" will be held in Kharkiv, according to Internet magazine "IMHO".
These events are to help the youth learn from the experiences of successful community initiatives and acquire practical skills in the implementation of projects.
To participate you need to fill out a form.
For more information click here.