Street Workout
April 24, 2016 @ 11:00 am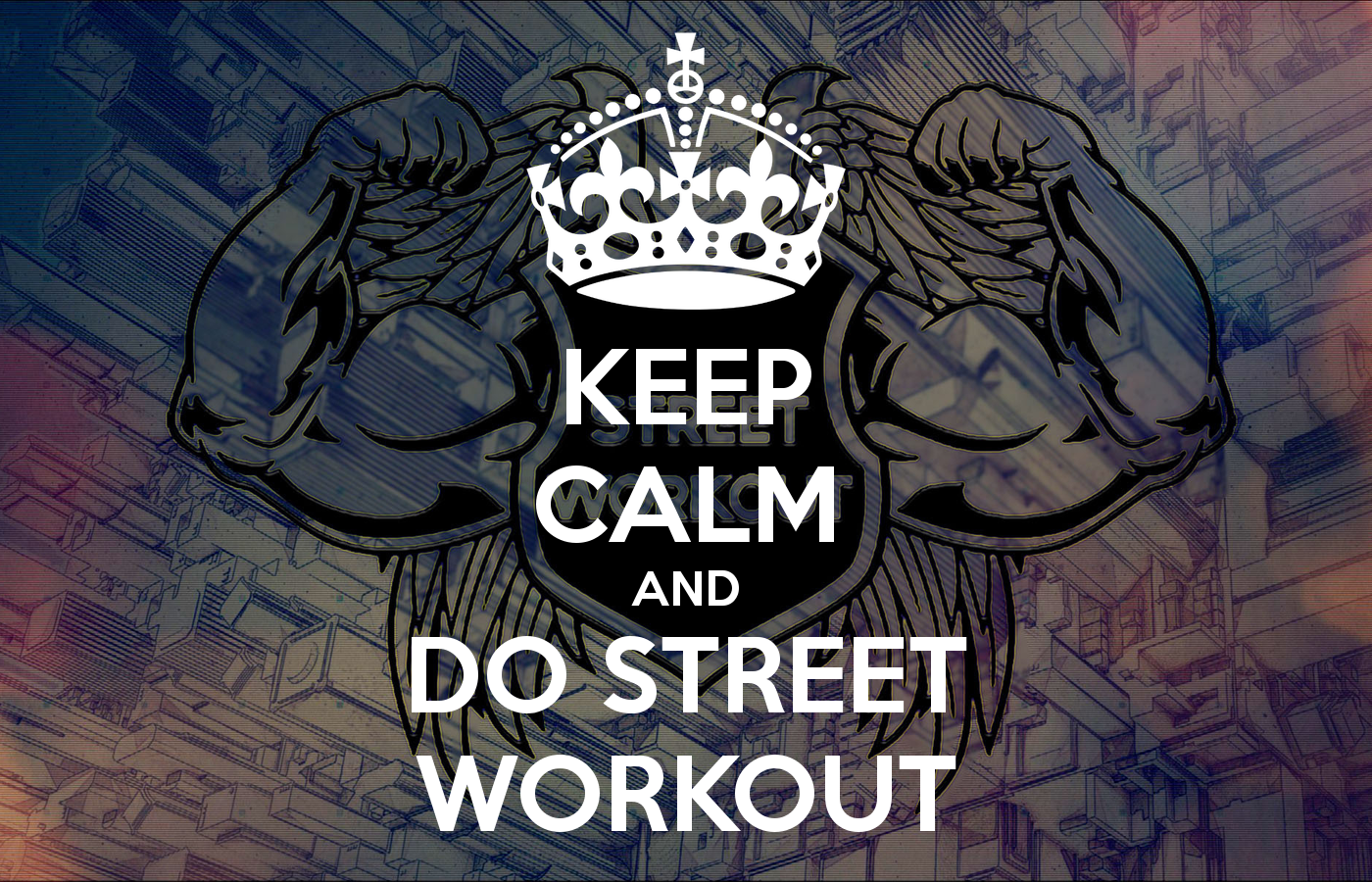 On April 24 Kharkiv to host the opening of the warm season on Street Workout.
The opening will take place at the sports and entertainment complex Workout on the territory of the Gorky Park.
In the program: sportsmen competitions in individual freestyle and pulling up with extra weight.
Eugene Kocherga will judge Kharkiv competition (World Champion in Street Workout, international judge, a multiple champion on power disciplines).