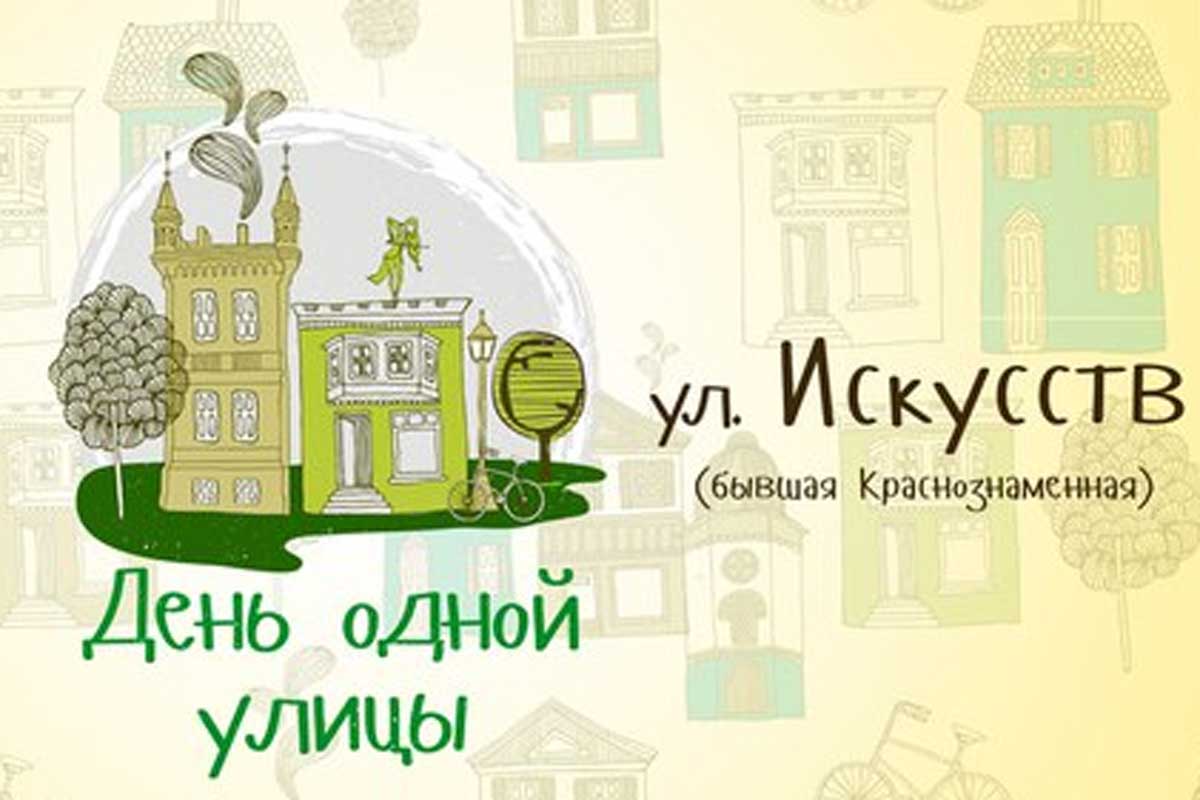 Spring Festival "Day One Street" will be held at Iskustv Street (former Krasnoznamennaya Street), reported the initiative group "Day of Music" (RU).
In the program of the festival – excursions, lectures, competitions, concerts and quests.
The project aims to familiarize the citizens with ancient streets of the city and the famous people who lived there. The organizers choose one street and carry out excursions. The first "Day of One Street" was held in the Kharkiv Old Circus in September last year, the second festival was held in January on Gogol Street.