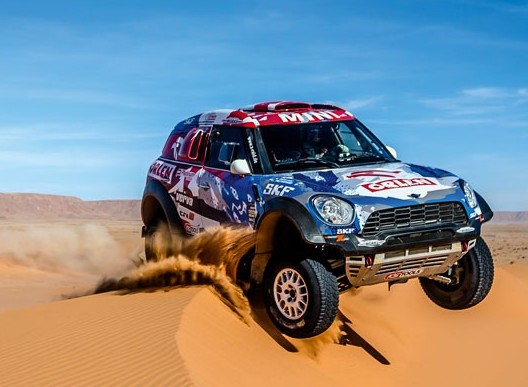 Sliva Club 4×4 (Union of people are interested in converted off road vehicle) invites everyone to celebrate Pancake Day races on four-wheel drive vehicles.
Car Classes:
Light (four-wheel drive cars in the standard version)
Reid (all-wheel-drive cars)
"Field kitchen will operate at the venue! This event is the traditional eating of pancakes and burning effigies!" report the organizers.
Participation in races is absolutely free!
To participate you must register. Read more here (in Russian only)