Petanque tournament
August 12, 2016 @ 1:00 pm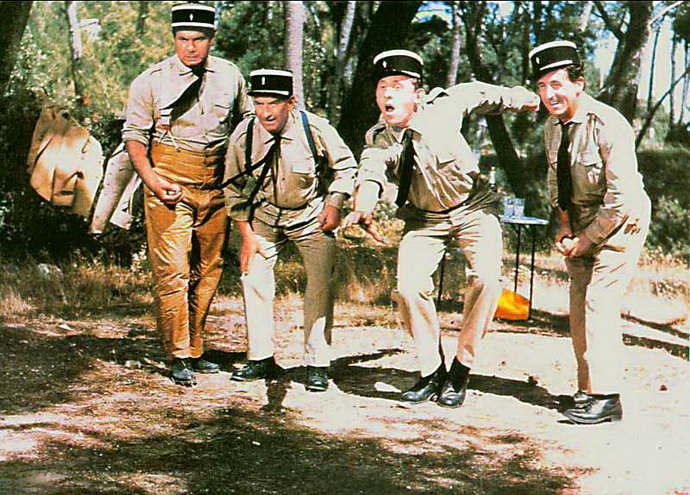 III International Petanque tournament "Sloboda" will be held in Kharkiv on August 12-14.
Competitions will take place in the square near the metro station "Zakhysnykiv Ukrainy" (former "Ploshcha Povstania").
BACKGROUND: Petanque is a form of boules where the goal is to toss or roll hollow steel balls as close as possible to a small wooden ball while standing inside a circle with both feet on the ground.