Master Class "Perfect Memory"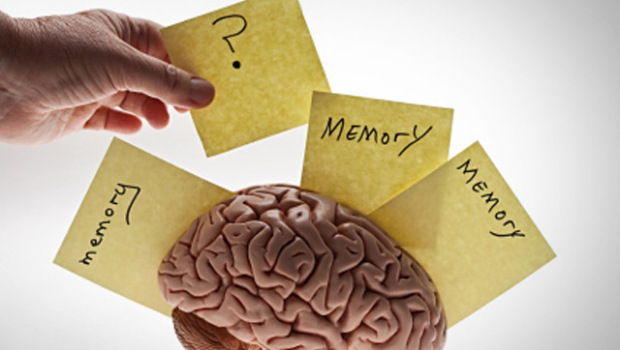 Forget the shopping list at the store, forget time in a second after looked at the clock? No, your memory is not bad, you just do not know how to use it.
And to the principles of correct and fast memorizing is dedicated to our master class. Usefulness – 100%
MC holds Alexey Bessonov, director and trainer of Alexey Bessonov Memory Development Center.
Price: 40 UAH
Where: AlterSchool