Flashmob "Colors of Independence"
August 24, 2016 @ 10:00 am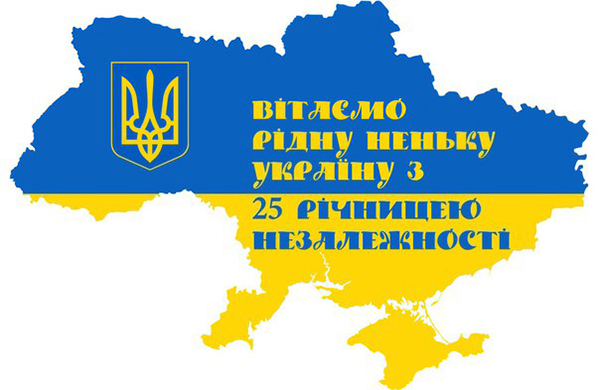 On August 24 at Svobody Square in Kharkiv will be held a flashmob "Colors of Independence" dedicated to the 25th anniversary of Independence Day of Ukraine.
On the Svobody Square will draw a map of Ukraine 100×65 meters – it will be a national record.
In the morning will do marking of a map, divided into squares of 2×2 meters. Each square will have numerical and alphabetic number.
Gathering of participants of the flashmob will be at 9:00 – 9:30am. Participants will be given the circuit patterns to be drawn in a particular square. At 10:00am will start drawing.
The process will shoot on photo and video from the ground, as well as from bird's-eye view with the help of quadcopters.
Participation is free.