Festival of street cultures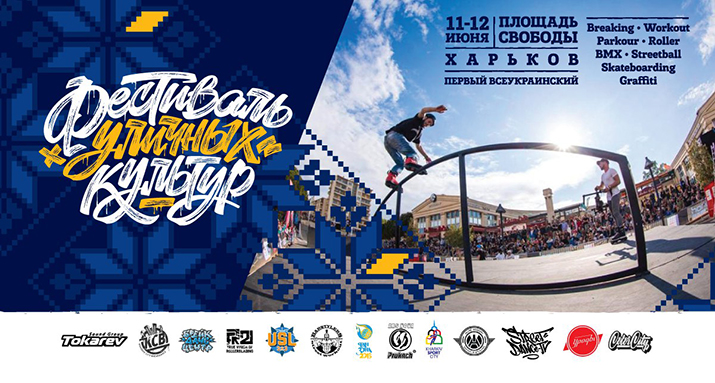 The most spectacular event of the summer – Festival of street cultures!
On June 11-12 at the Kharkiv's main square will gather the best representatives of the street cultures and extreme sports of Ukraine and CIS!
STREETBALL ✗ ROLLER ✗ BMX ✗ SKATE ✗ WORKOUT ✗ PARKOUR ✗ GRAFFITI ✗ BREAKDANCE
The festival is held in the fan zone 2016, with the support of the Department of sports, image projects and marketing of Kharkiv City Council.
Where: Svobody Square
When: June 11-12 from 10:00 till 22:00
Find out more (RU).