Feel Ukraine Kharkiv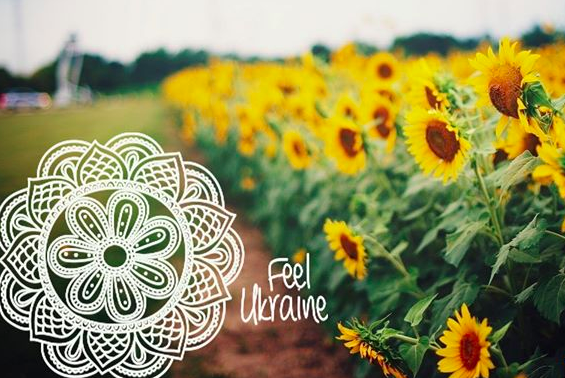 The aim of the project is to revive the brand of Ukraine and promote it at an international level and among Ukrainian youth.
The national project will be attended by 30 trainees from 13 countries, such as Azerbaijan, Turkey, Egypt, Spain, China, Morocco, Croatia, Iran, Mexico, Estonia, Switzerland, Tunisia, Jordan.
The project will start on July 25, and will continue until July 31 in Kharkiv.
25.07 – Excursions to the architectural and religious monuments of Kharkiv, a meeting with Kharkivens in format of conversational club.
To see Ukraine through the eyes of foreigners is possible joining to the project.
More information here.