Exhibition of painted Easter eggs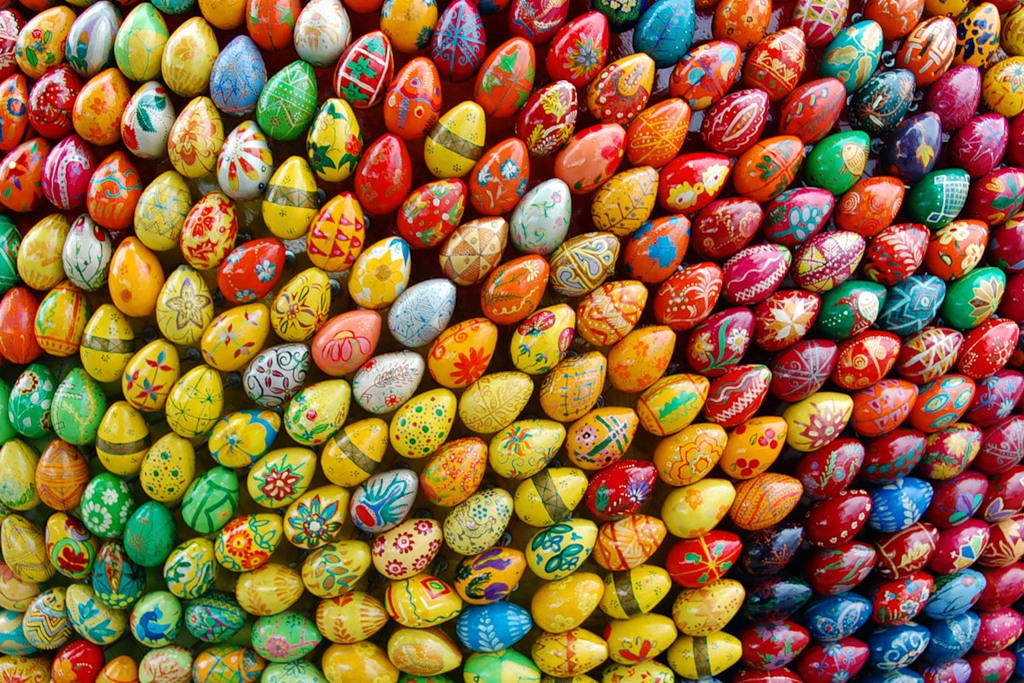 More than 300 works will present the masters of Kharkiv Alla Ovcharenko City Club of Easter eggs painting and masters from different parts of the region.
This year at the exhibition you can see the traditional Ukrainian Easter eggs and various types of ornamented eggs: wooden eggs (carving and inlay), decorative Easter compositions performed by various techniques of decoration.
During the exhibition, on Mondays and Thursdays from 12:00 to 15:00 will be held master-shows on painting of Easter eggs.
The exhibition will be opened on April 14 at 16:00. Admission is free.
The exhibition "Vіkno v Dyvosvit" can be seen from April 14 to May 27 in the regional center of culture and art.