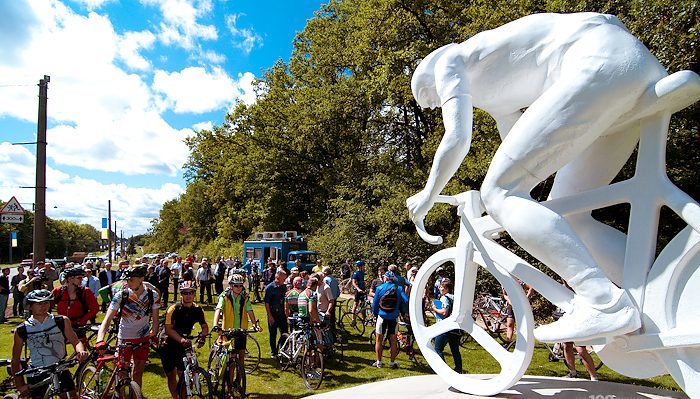 Autumn bike day is planned to be held in Kharkiv on September 18.
Event program:
10:00 – 11:00 – gathering of participants near the monument to the biker. It will be carried out activities related to traffic safety, the need to study traffic rules;
11.00 – 11.30 – organized bike ride of the columns to Kvitky-Osnovianenko Street;
10.00 – 21.00 – a flash cross, competitions, the exhibition-fair and entertainment from partners of the event will be held on the Kvitky – Osnovyanenko and Universitetska streets.