V. N. Karazin Kharkiv National University was the only university from Kharkiv to hit the World University Rankings 2016-2017 by the British Times Higher Education.
Taras Shevchenko National University of Kyiv, Lviv Polytechnic National University, National Technical University of Ukraine "Igor Sikorsky Kyiv Polytechnic Institute" also entered The Times Higher Education World University Rankings 2016-2017.
TOP-10 leaders: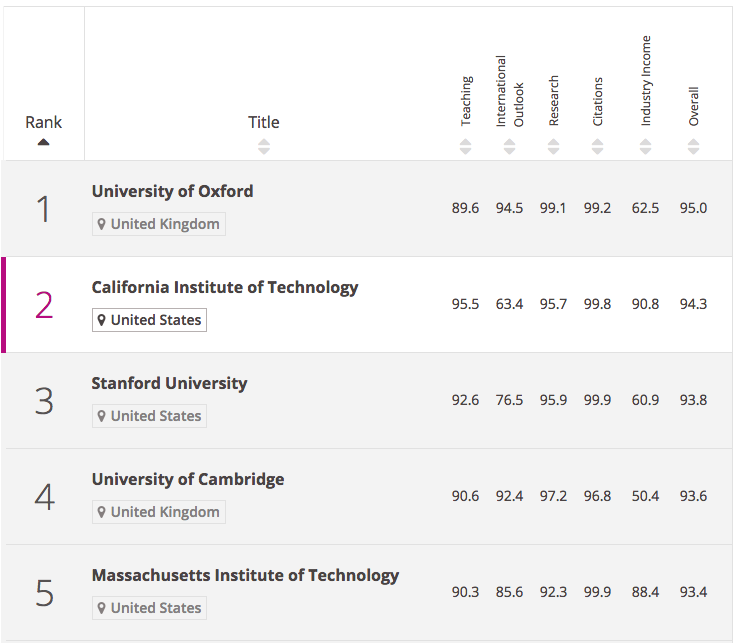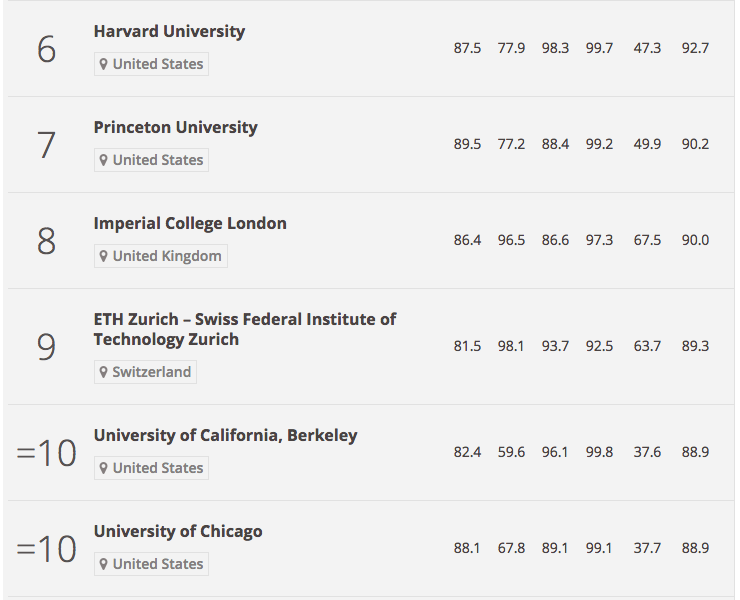 As you can see from the ranking, the largest number of universities in the ranking are from the US and UK. In the top 10 only one institution does not belong to these countries – ETH Zurich – Swiss Federal Institute of Technology Zurich, which took 9th place.
BACKGROUND: The Times Higher Education World University Rankings 2016-2017 lists the 980 top universities in the world, making it biggest international league table. It is the only global university performance table to judge world class universities across all of their core missions – teaching, research, knowledge transfer and international outlook.
This year's ranking includes institutions from 79 countries, and represents an elite 5% of the world's higher education institutions.
We also recommend you read: Kharkiv University named best in Ukraine, Transparency Ranking reveals the most public Kharkiv Universities, Kharkiv universities among the Internet's most active, Kharkiv Universities among the best in Europe and Central Asia.