The Ministry of Education, in partnership with the Microsoft Ukraine, will launch a unified database of scientific publications, reports AIN.UA.
With the help of special software to detect plagiarism all Ukrainian universities will check the scientific works through it.
First Deputy Minister of Education Ina Sovsun and general director of "Microsoft Ukraine" Nadezhda Vasilieva explain: "One scientific papers texts database is to start in test mode until the end of this September. It will include dissertations, master's, bachelor's papers, articles from scientific journals and other scientific works."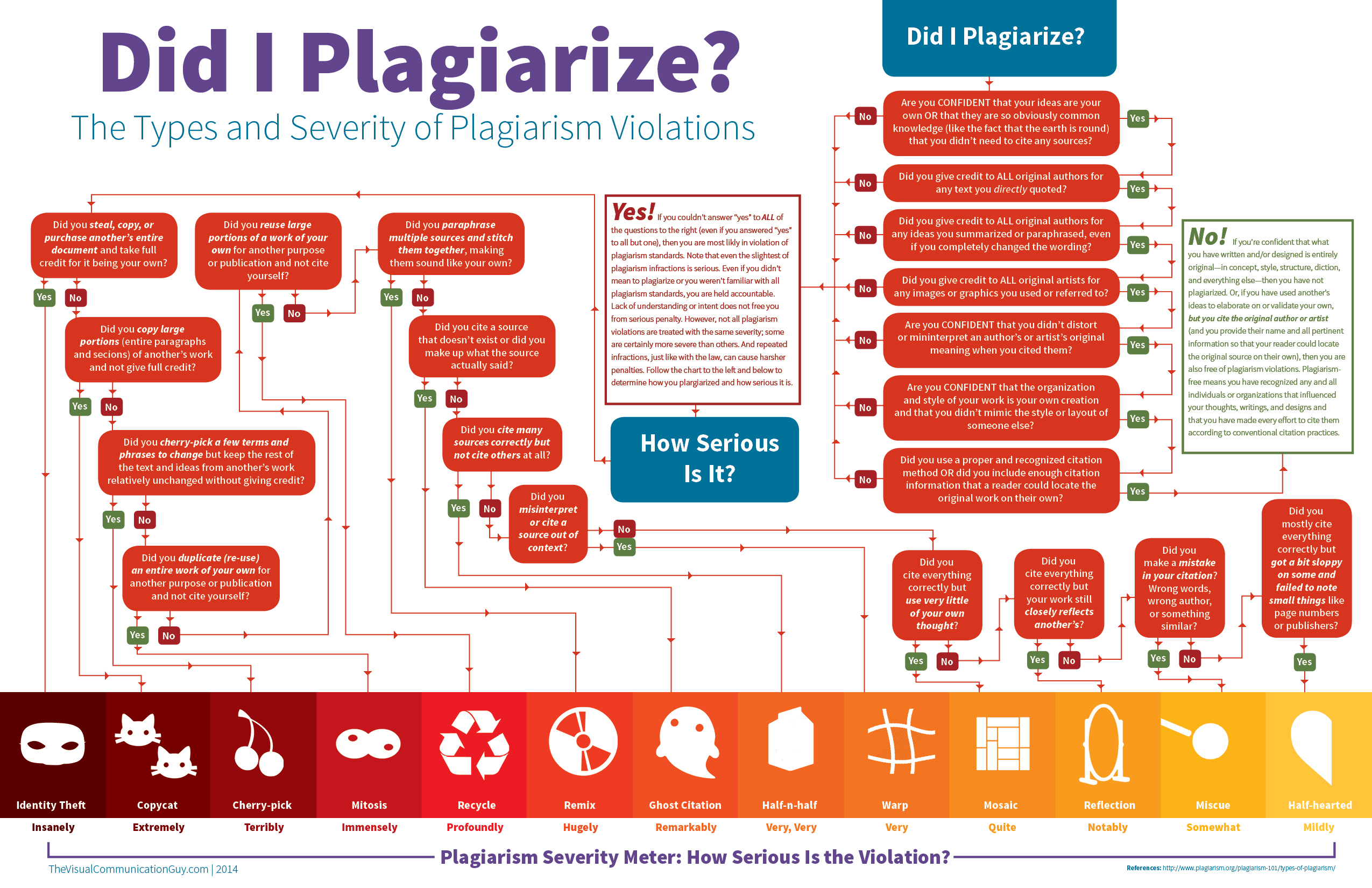 Repository is created in cooperation with Microsoft and its Smart Business partner on the Microsoft Office 365 and cloud Azure. The project will cost about 900,000 UAH for the ministry. For universities it will be completely free.
For this money, Microsoft will create a database with the ability to connect test papers for plagiarism systems, organize permanent access to it for schools, train administrators and users of the system. The data protection will also meet international standards.
We also recommend you read: Americans to fight plagiarism in local institutions, KNURE starts anti-corruption research, Kharkiv universities among the Internet's most active.