Plans for reconstruction of a section on Freedom Square, where previously was a statue of Lenin, envisages to return the view of the square before its reconstruction in 1962. About 25 million UAH will be allocated from the city budget for it, reports Mykharkiv (RU).
Kharkiv's department of construction and road facilities on July 28 accepted the offer of "Vega-Bud" for the reconstruction of the park on Freedom Square at a cost of 25,610,000 UAH.
According to the technical documentation, at the moment on Freedom Square performed the dismantling of the pedestal to Lenin, located in the park. It was decided to return to the former view of the square, before its reconstruction in 1962.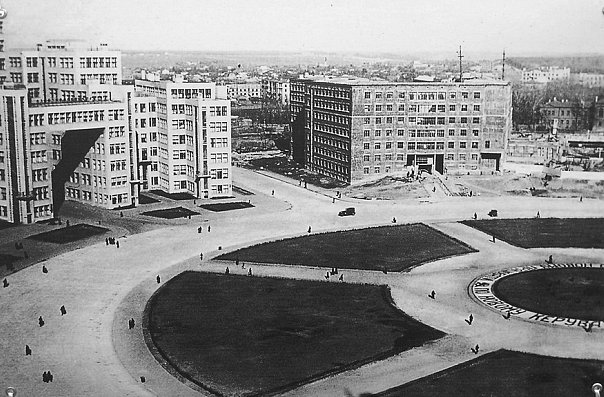 All work will be completed by the end of 2017. All coatings and steps will be dismantled, the trees will be removed, and in their place will be laid asphalt and paving blocks.
Of the total area of the park of 1.2 hectares, 10,070 sqm will be covered with asphalt, 2500 sqm in blockpaving.
However, Kharkivens sent numerous petitions with proposals what can be installed instead of the dismantled monument to Lenin, Gennady Kernes said that nothing will be there.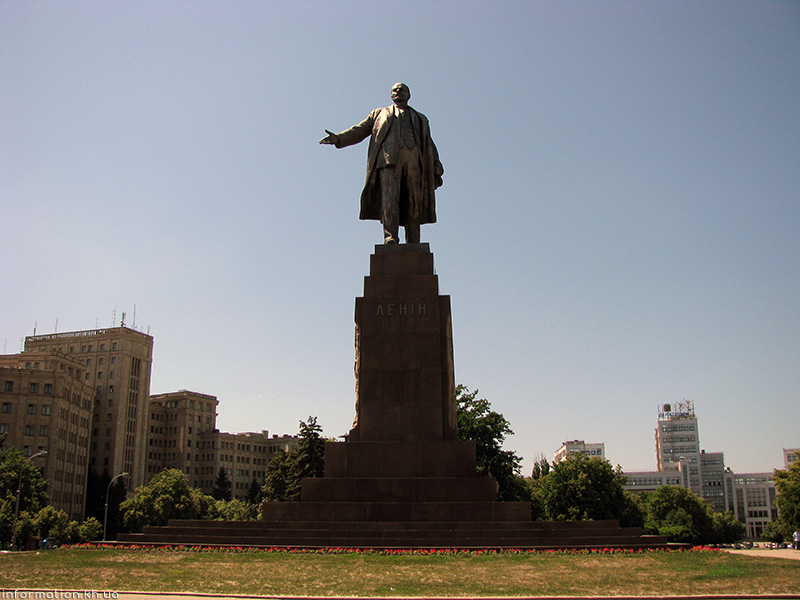 Feel free to check our recent posts What changes await Shevchenko Park? and Pavlovska Square 'revealed' after reconstruction?