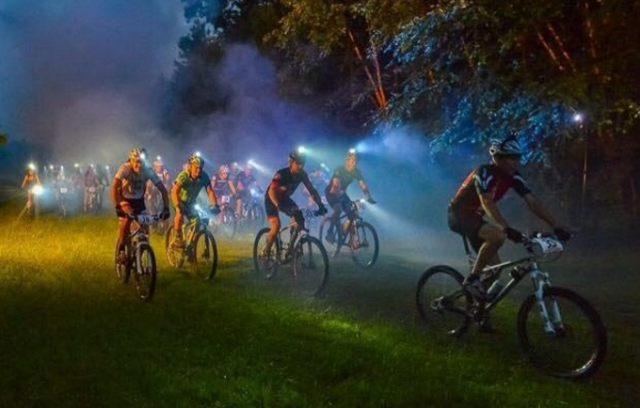 On the night of July 30-31, the cross-country marathon Kharkiv Night Race 2016 will be held, reports SQ.
The race aims to:
– promote a healthy lifestyle and bicycling
– develop of cycling in Ukraine
– stimulate of the participants to enhance sports results
– discover the best amateur athletes
Participants of the race should be at least 18 years old.
Marathon program:
20:30 – opening;
21:00 – preview of the route
22:00 – start of Men category;
22:05 – start of Women category.
Estimated time of the race – 3 hours.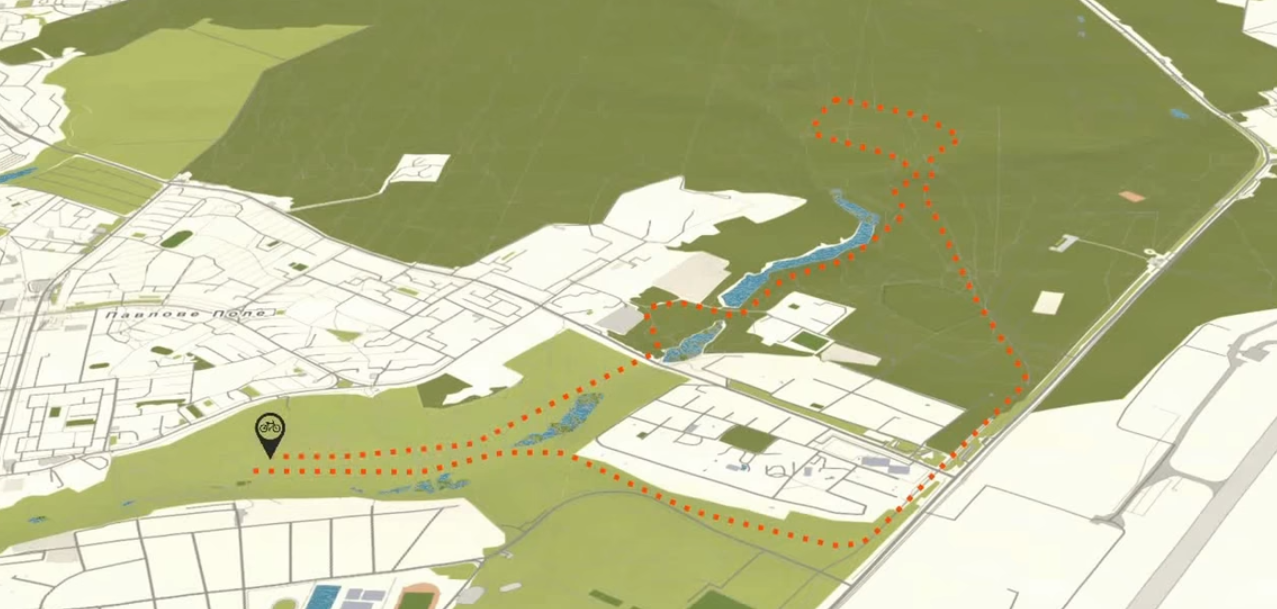 Where: Sarzhin Yar (metro station "Botanichny Sad")
When: 30-31 July night
Price: 100-200 UAH (registration is here)
We also recommend you read: More than 100 cycle parking lots created in Kharkiv, Biking 8 countries for Euro-2016, Bike Day: how was it?