On Saturday, July 30, the Festival of Cultures Global Village will be held in Gorky Park, according to organizers.
Event organizers and members of the international public organization AIESEC invite all: "Come. Feel. Immerse yourself in an atmosphere of diversity, brightness and joy. Get a positive charge for the whole summer!"
Global Village – is a non-commercial project aimed at the presentation of the cultures and traditions of the world, the development of interest and tolerance to representatives of other countries.
The purpose of the festival – the creation of cross-cultural understanding and dialogue among young people.
Over 50 interns from France, Greece, Morocco, Tunisia, Spain, Mexico, Singapore, and another 15 countries will take part in the festival.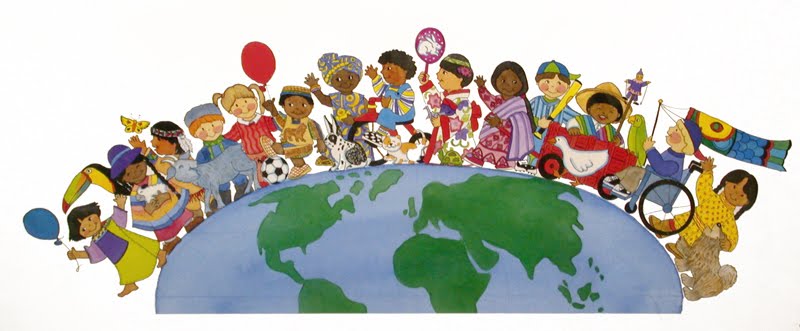 What is waiting for you:
– Communication in English and new friends from all over the world
– Drawing of valuable prizes from our partners and participants
– Bright entertainment – dance performances, workshops and master classes and live music
– Tasting of national cuisine
– Familiarity with the languages of the different countries
– Sea of positive emotions and good mood
Where: Gorky Park
When: July 30
Time: 15:00
Price: Free admission. Fill in the form on the link.
BACKGROUND: AIESEC is an international non-governmental not-for-profit organization that provides young people with leadership development and cross-cultural global internship and volunteer exchange experiences across the globe, with a focus to empower young people so they can make a positive impact on society. The AIESEC network includes over 100,000 members in 133 countries and territories. It is the largest youth-run organization in the world.
We also recommend you read: Kharkiv village gets set for Impulse Music Festival,  Hundreds of Kharkivens practiced yoga on the main square.