Ukrainian market has a new player – the mobile development studio h8games. Its team includes former employees of Gameloft, Plarium, Wargaming. Now the company is working on several mobile games, informs AIN (RU).
The new studio has interesting story of creation. It started when the studio manager of the Philippine office Gameloft, Eugene Mayboroda was written in Linkedin by representatives of the Japanese company gumi Inc. and offered to do the creation of the Ukrainian representative.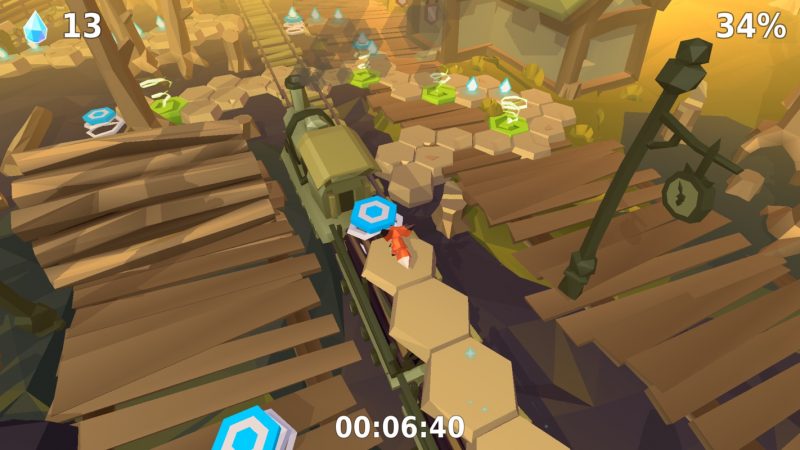 The Japanese at that time had the strategy of expansion into Western markets, they opened studios in Stockholm, Paris, Toronto, would like to open in Kharkiv. Mayboroda called for the project Oleg Khromov (then Senior Producer at Kharkiv Gameloft) and Oleg Batrakov (Programming Coordinator in Kharkiv).
A strong team was gathered, but when to the release of the game was six months, the parent company started having problems: the stock fell. The Japanese closed all recently opened offices. But the team did not want to leave. Two Oleg's had about $ 20,000 of personal funds, so they offered the team to try to do own project. In January 8 people opened own h8games studio. A new CEO became Oleg Khromov.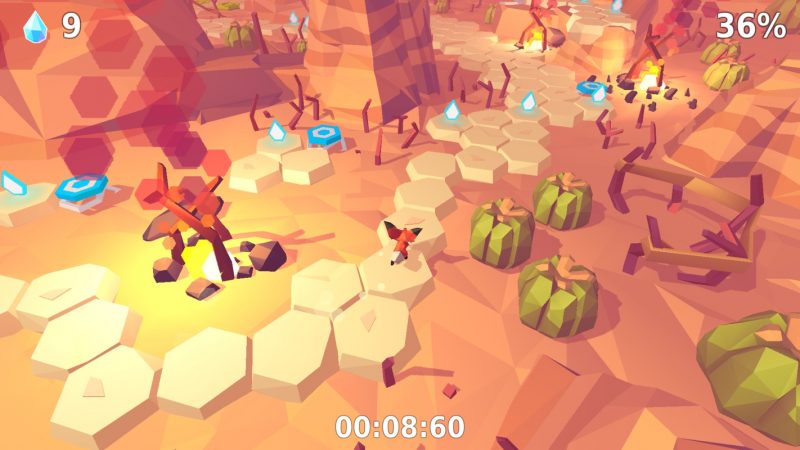 "A situation when both 7 seniors and leads leave stable positions to take a chance is rare," said Khromov.
Now the studio is working on several projects. One of them – a game hexagonal-runner after the "Little Prince" novel called The Little Fox.
The game has passed the approval of Apple's editors and nominated for featuring. It has released on June 30. And yesterday the game received a large banner on the iTunes page title in 86 regions.
We also recommend you read The first Ukrainian laboratory of game development was opened in Kharkiv and World Of Tanks officially translated into Ukrainian.