Managing partner of Aventures Capital Yevgen Sysoyev has published a large study of the most significant transactions in the Ukrainian IT market in 2014-2015, according to AIN.UA (RU).
The study – he Dealbook of Ukraine: The Ultimate Report about the Ukrainian Startup and Venture Scene – provides information about 180 deals with the participation of Ukrainian companies.
Here are some of the key findings, which study authors identified: 

Below you can see some of the key reviews from the study.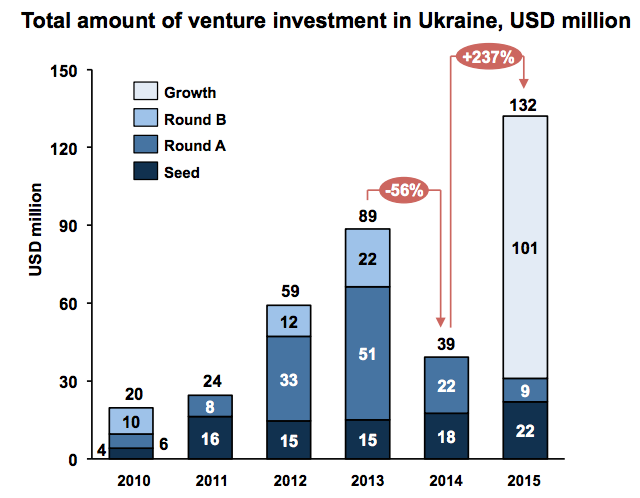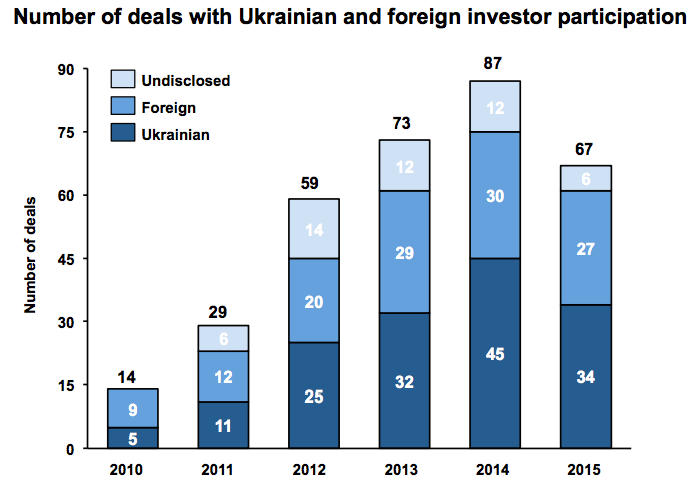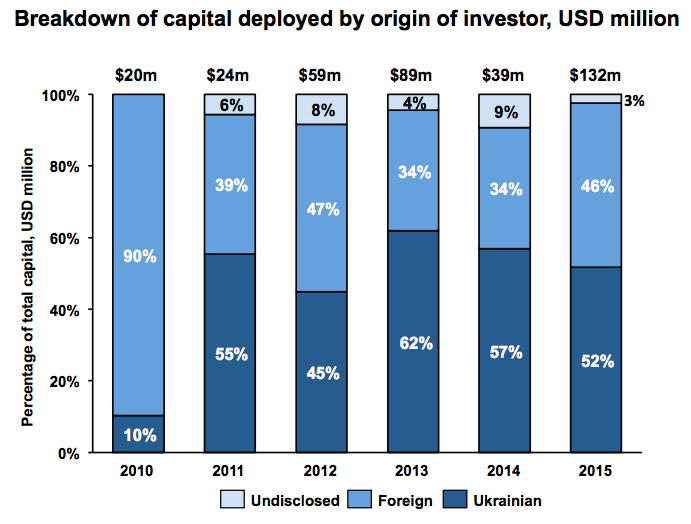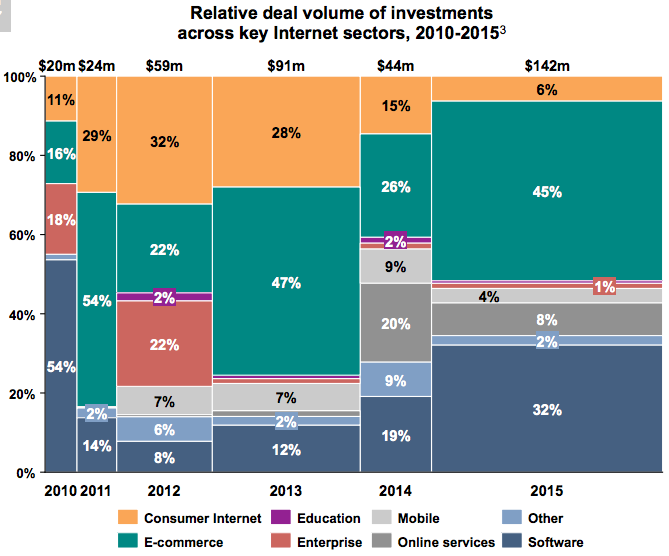 Yevgen Sysoyev hopes: "This report, by increasing market transparency, mutual trust and investment efficiency, becomes another contribution in supporting the emergence of a technologically-oriented and globally-integrated Ukraine." 
For the full version of the report read here.
The authors of research:
– Yevgen Sysoyev (managing Partner at AVentures Capital)
– Yuliya Sychikova (Lead analyst)
– Andrii Degeler (Journalist)
– Adrien Henni (Chief editor, Ukraine Digital News)
We also recommend you read: Summing up 2015: the biggest deals in the Ukrainian IT market, What's up on the IT labor market, Rating of the largest IT-companies of Ukraine and Kharkiv and other news about IT.