SolarGaps hopes to give an opportunity to the millions of owners of flats to get an affordable and secure energy from their windows, to get rid of energy dependence, as well as change the consciousness of society towards the environment, AIN informs.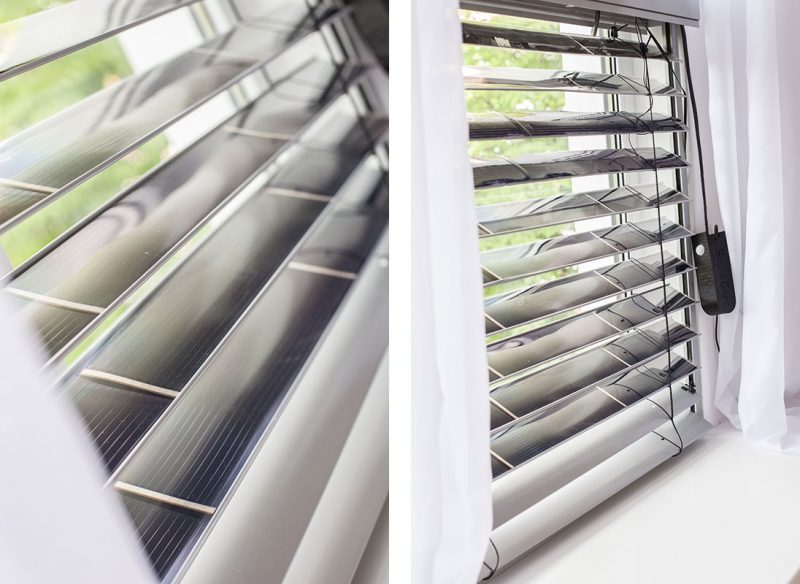 Blinds can be mounted inside or outside of the window opening, and installed on the slats solar modules convert solar radiation into heat and electricity, making the room independent of external electrical networks.
SolarGaps power per square meter of the window opening reaches up to 150 watts if blinds are outside and up to 100 watts inside.
Blinds are controlled by the application from the smartphone, and automatically change its position for maximum generation.
The inverter stores the received energy and sends it to the network, to feed the electrical appliances in the house. Surplus of the energy can be stored and accumulated.
Thanks to the recent investments of $ 200,000 from the company Effective Investments in exchange for 20% of shares, SolarGaps plans to start the development of mass production and bring the project to a world level.
"We don't plan to stop. We need to gain critical mass for the launch of production. We are building a large company, very large," said founder and CEO of a startup Eugene Eric.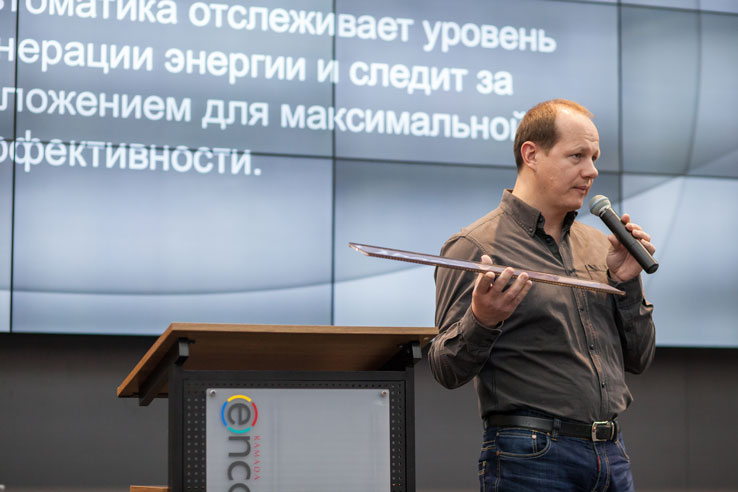 Already today, the project site is available for preorder. According to Eric, just in the last week via the site startup 150 applications were drawn up. Eugene plans to start the production of the first blinds in six months.
Feel free to check our recent posts on topics Kharkiv sunflowers help produce biofuels, Ukrainians offer to produce energy using sea waves and Kharkiv's wind turbines production boom.