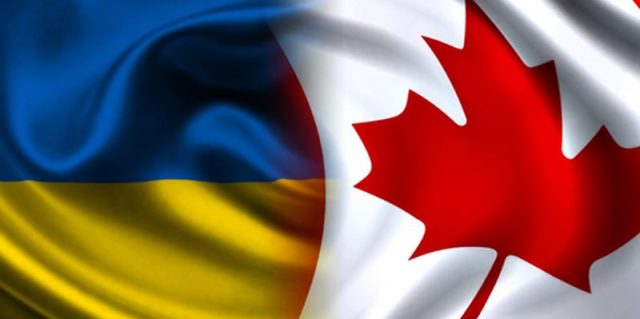 June 20-21 Canada-Ukraine Business Forum will be held in Toronto, reports the press service of the Ministry of Economic Development.
The forum as part of Canada-Ukraine Trade and Investment Support project (CUTIS) with a budget of 13.6 million Canadian dollars, told the Trade Representative of Ukraine Natalia Nikolska.
The purposes of the project is increasing export from Ukraine to Canada and attracting Canadian investments to Ukraine.
Canada-Ukraine Business Forum will focus on four key sectors:

Business Forum will also be a kind of platform for discussing the opportunities that will be brought by the Canada-Ukraine Free Trade Agreement.
The forum will be a series of fashion events, including the Creative Lounge, where it is supposed to present an exposition of unique Ukrainian products in various industries.
BACKGROUND: CUTIS – a five year project sponsored by the Government of Canada to increase trade and investment between the countries.
We also recommend you read: The Third International Business Forum, Kharkiv to host International GR Forum, Educational Forum was held in Kharkiv and International Forum "Agroport 2016" to be held in Kharkiv.