The American company Colabee Studios from Seattle has created a game "The Forest song" (Lisova Pisnya) based on the classic Ukrainian drama by Lesya Ukrainka, according to "Mayak".
The Forest Song is a video game adaptation of the Ukrainian literary work in which players assume the role of a peasant who has an extraordinary encounter with an elusive and powerful Forest Spirit.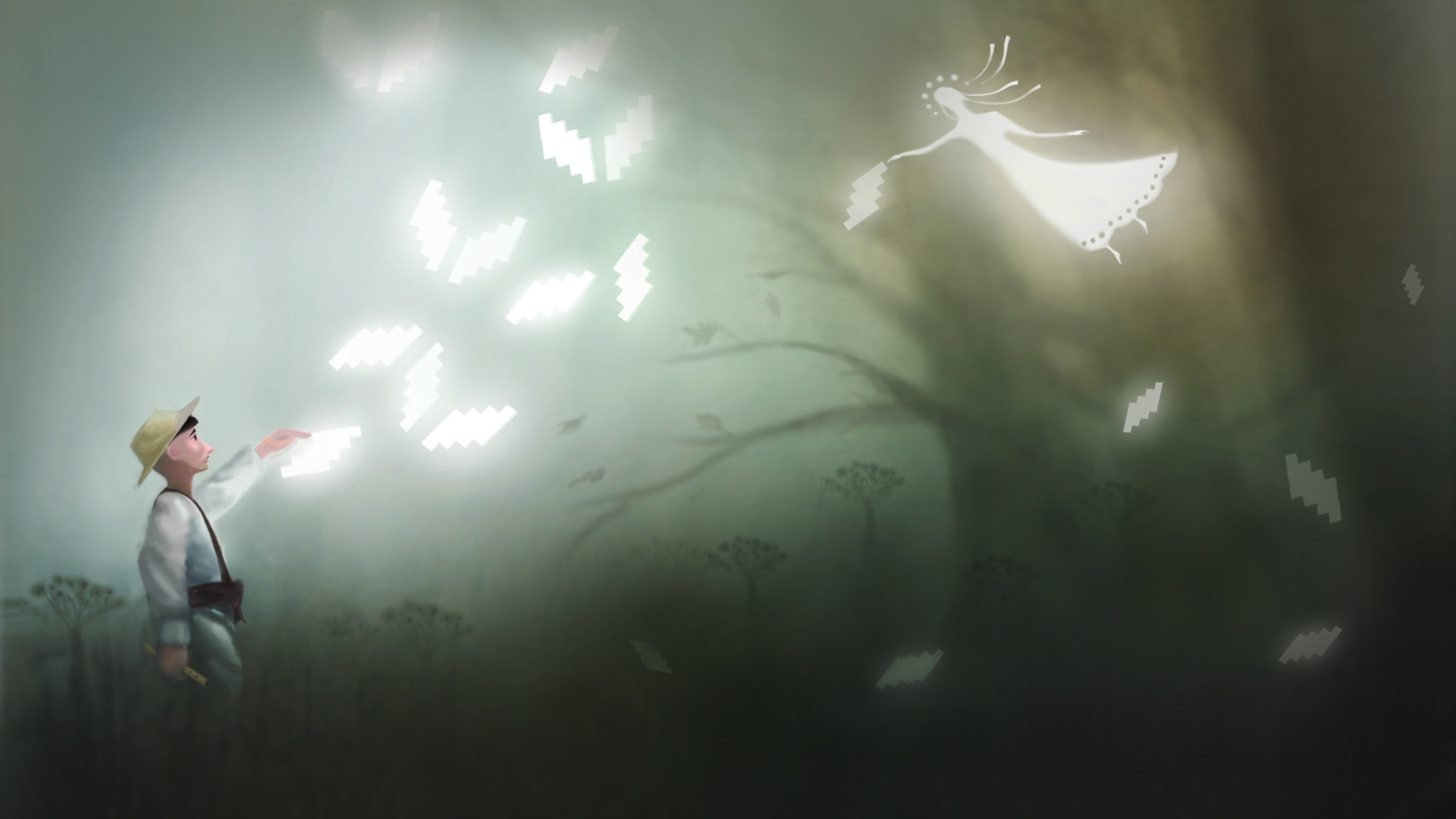 The game is developed for the latest gaming consoles with applications of virtual reality.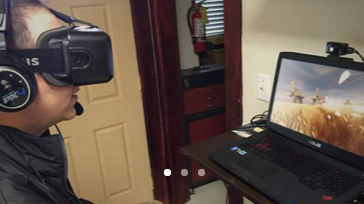 "We're building "The Forest Song" for the latest gaming consoles with specialized VR content where players will experience an unprecedented sense of immersion and presence. A wide array of interconnected puzzles enable players to manipulate the game world," promised the developers.
Development team includes game developers based in Seattle and Kyiv as well as an array of Ukrainian culture and folklore experts led by esteemed faculty of Taras Shevchenko National University of Kyiv.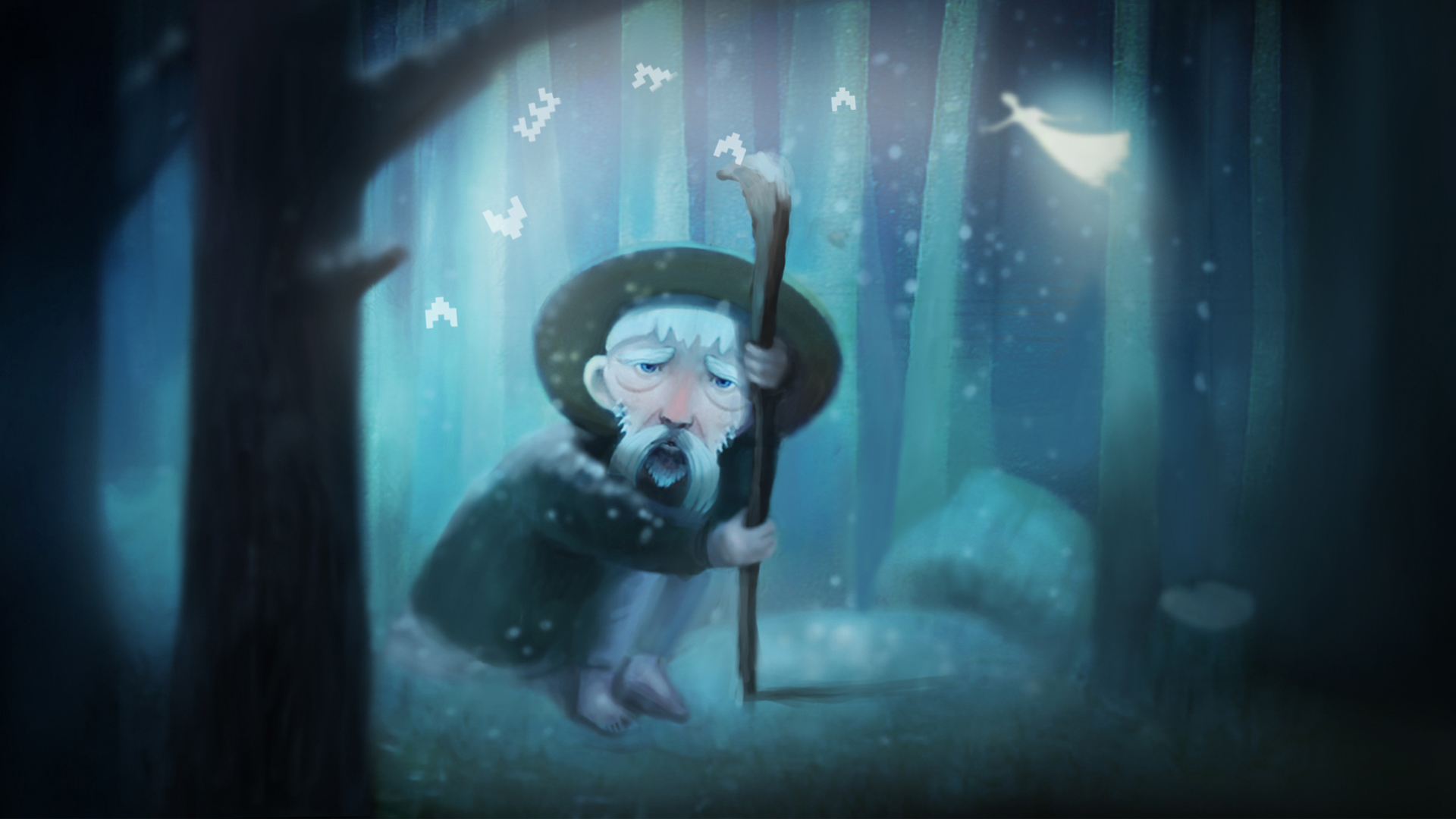 The team even travelled to cultural expedition on Western Ukraine. The mission of the visit: to advance understanding of the past, present and future of the people of this region.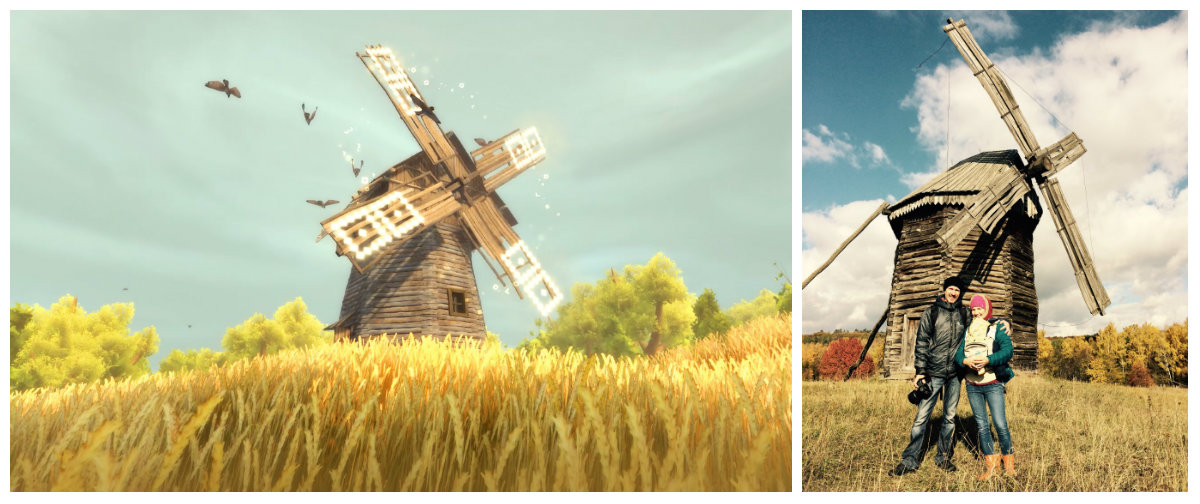 According to preliminary data, the "The Forest Song" game will be released in 2018.
You can read the literary work of Lesya Ukrainka "Lisova Pisnya" in English here.
BACKGROUND: Colabee Studios is an international collective of game developers, storytellers and culture bearers established by BAFTA award winning video game developers Dima Veryovka and Sean Vesce in 2015.