April 24, the Gorky Central Park of Culture and Rest together with the Ukrainian-Indian Academic Center of V.N. Karazin Kharkiv National University and educational group "BobTrade Education Group" organized and conducted a festival of paints "HoliPark 2016".
The main idea of this festival is that people sprinkle paints on each other, wishing happiness and love.
The HoliPark festival was held twice in 2015 already. More than 1,000 people attended festival this year.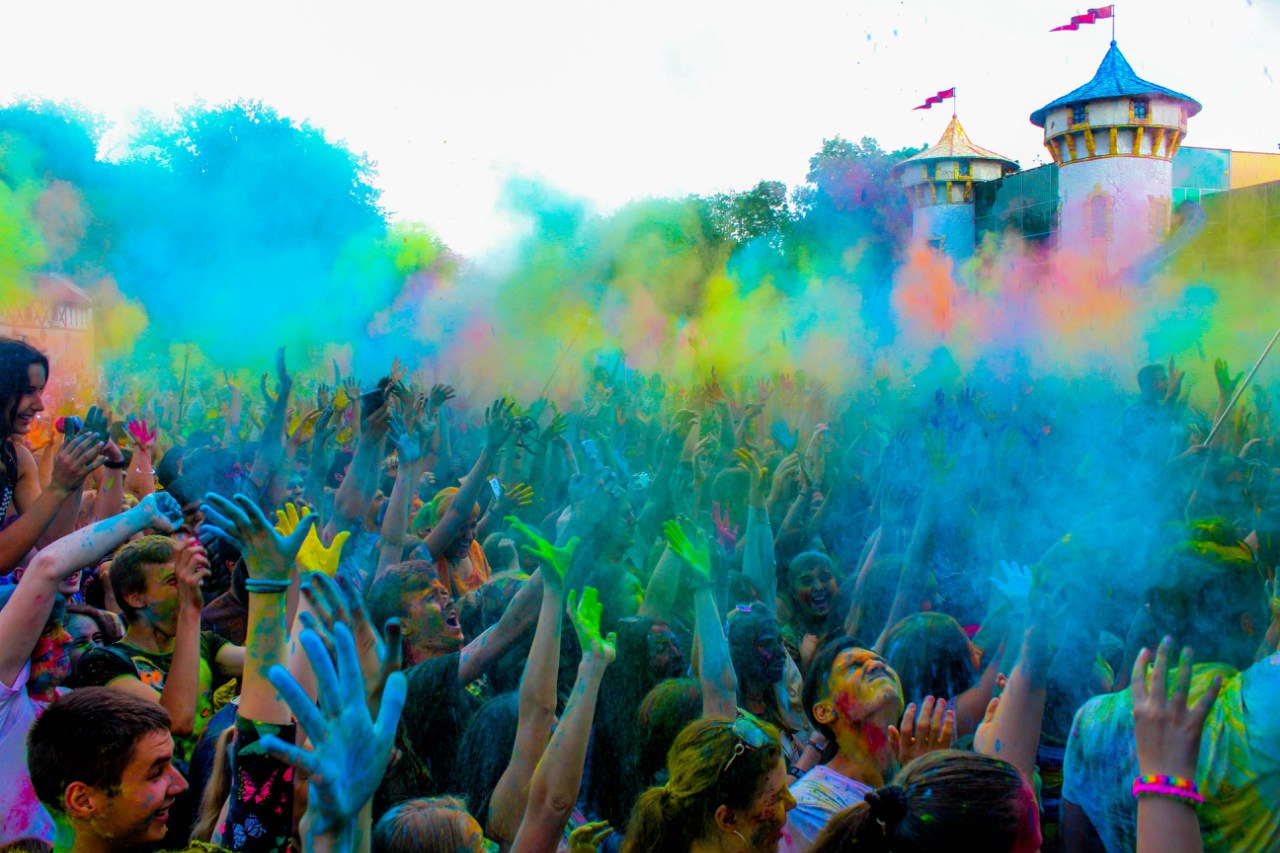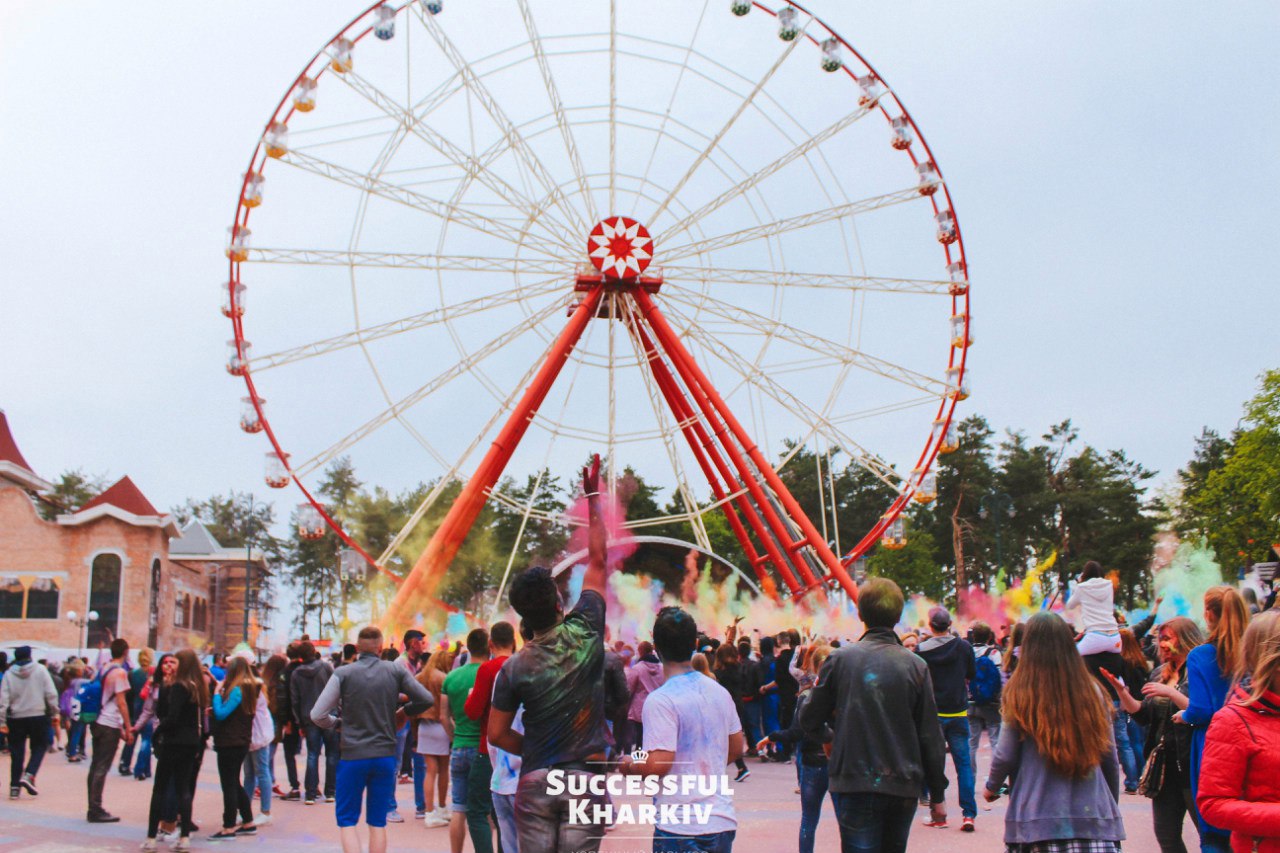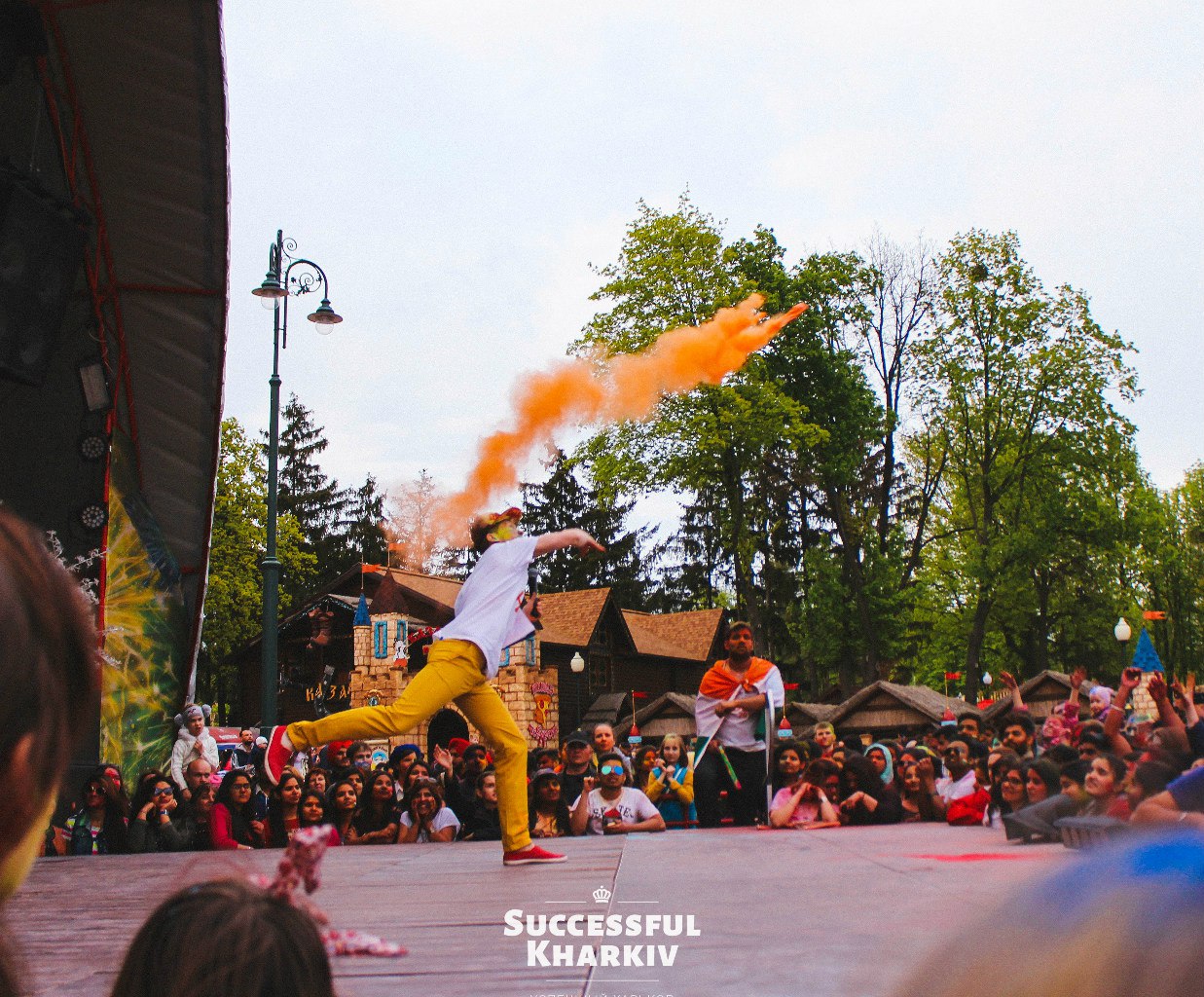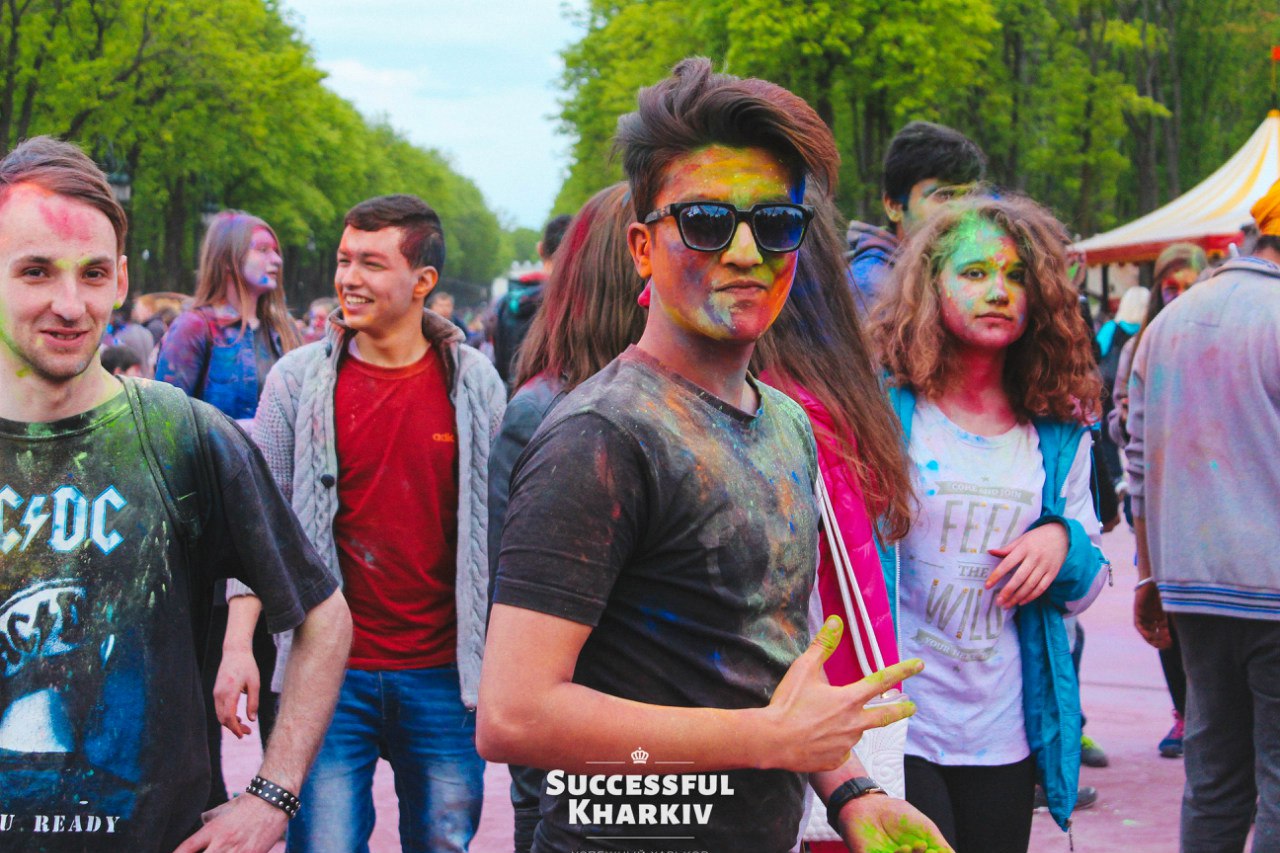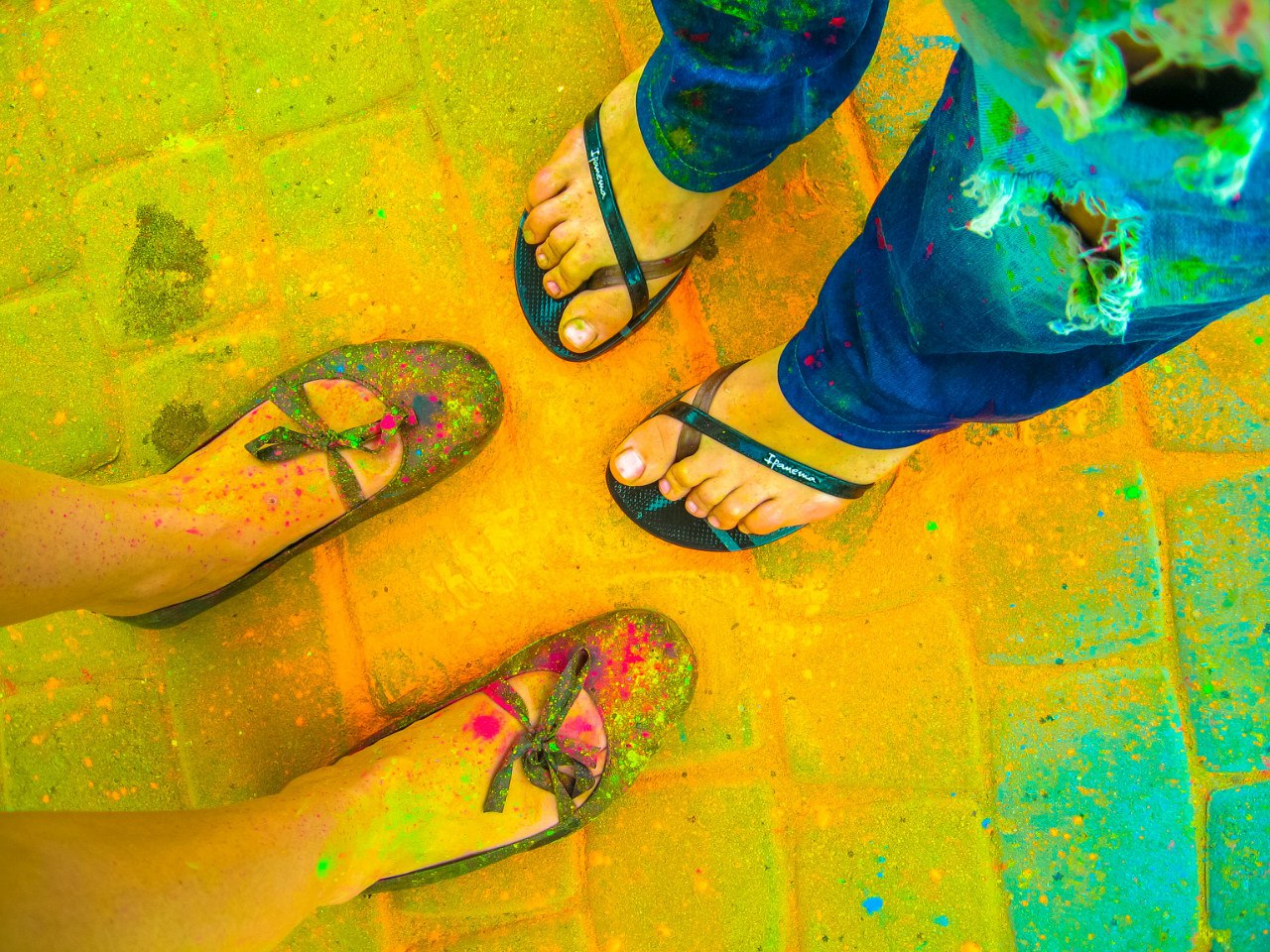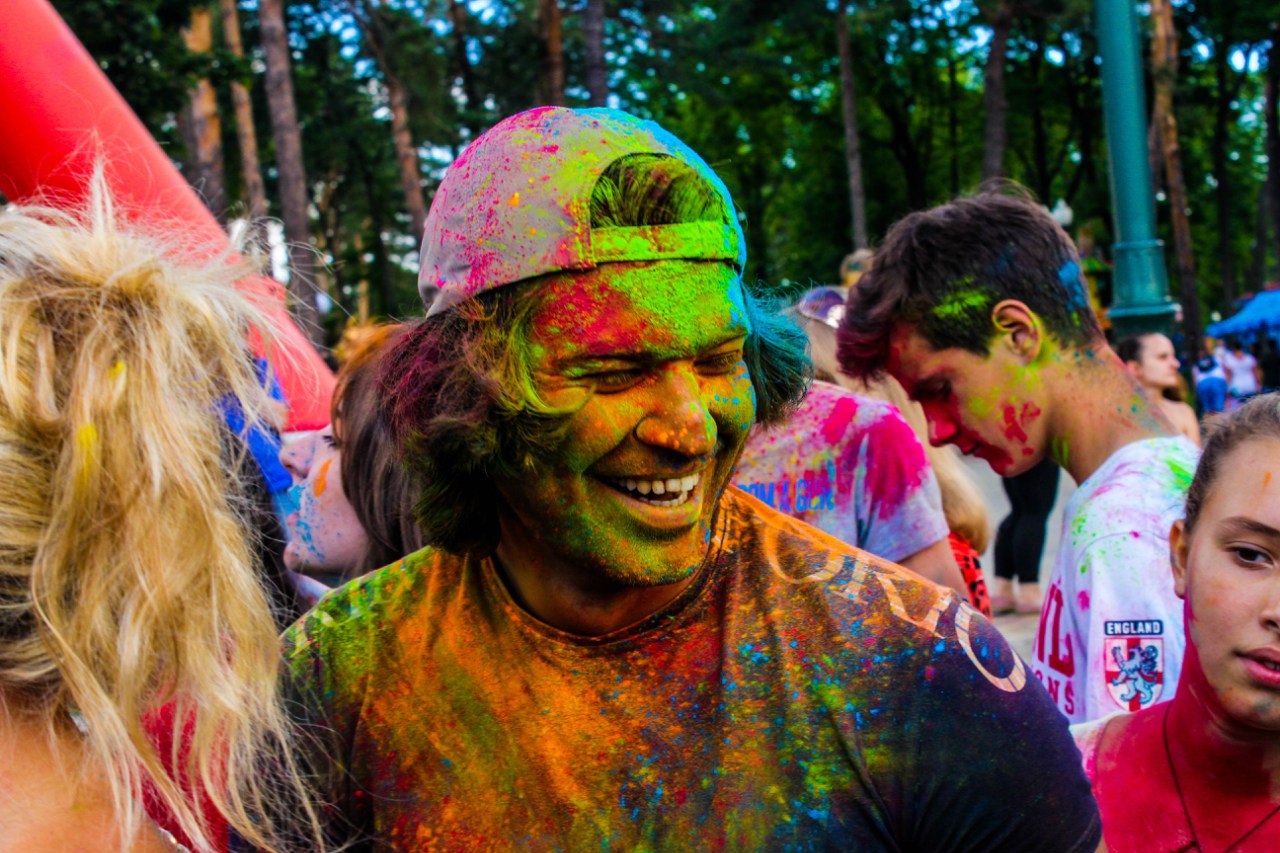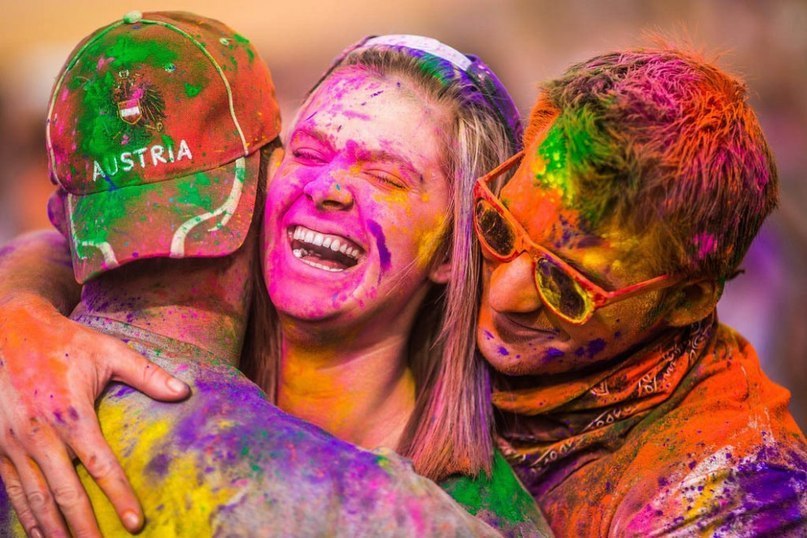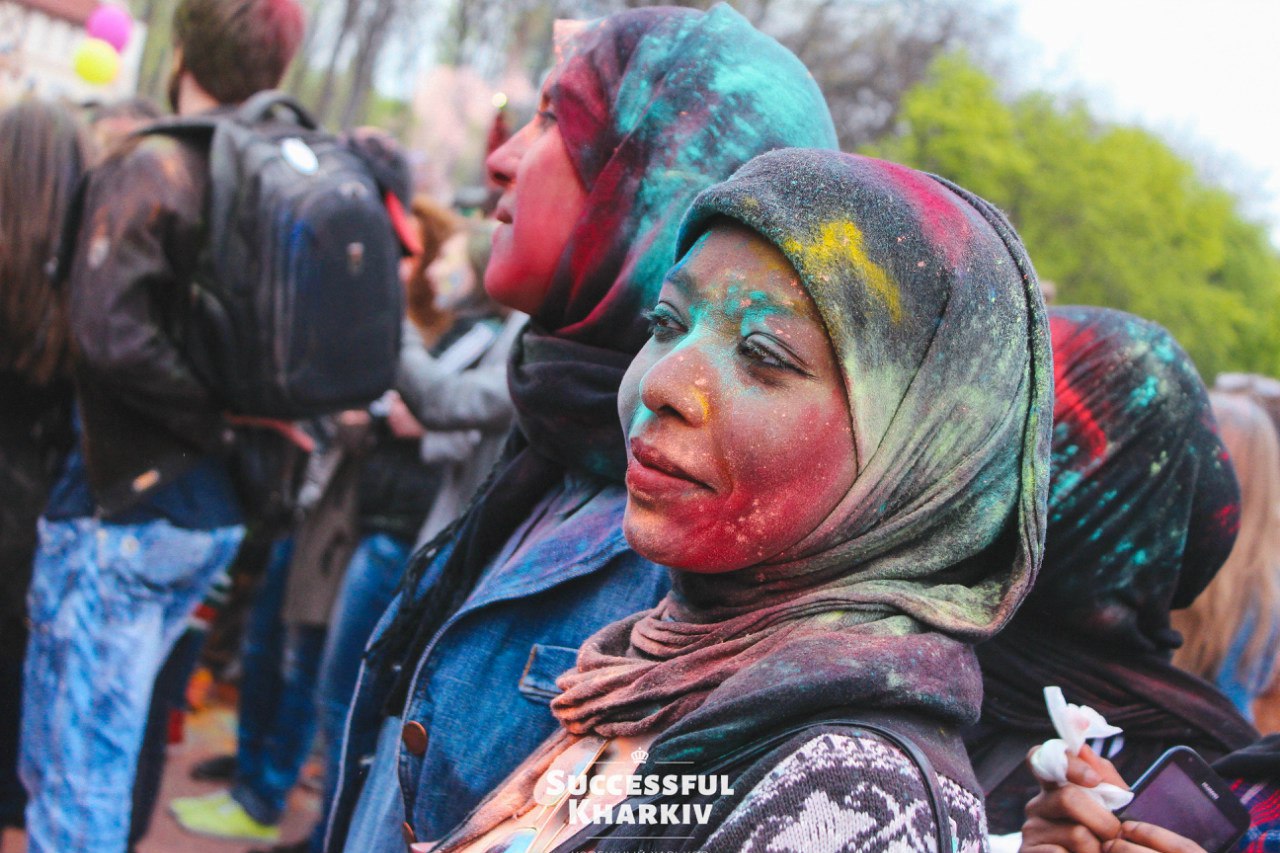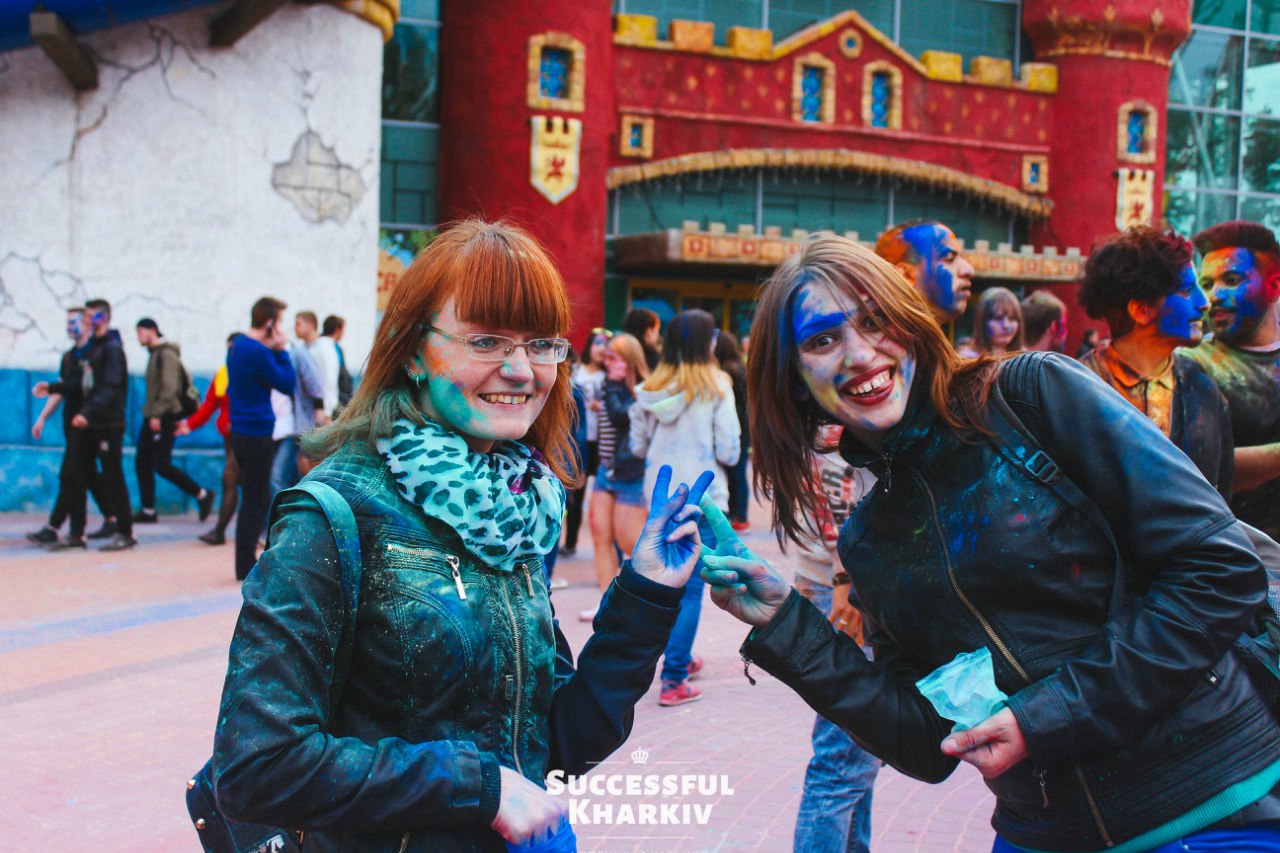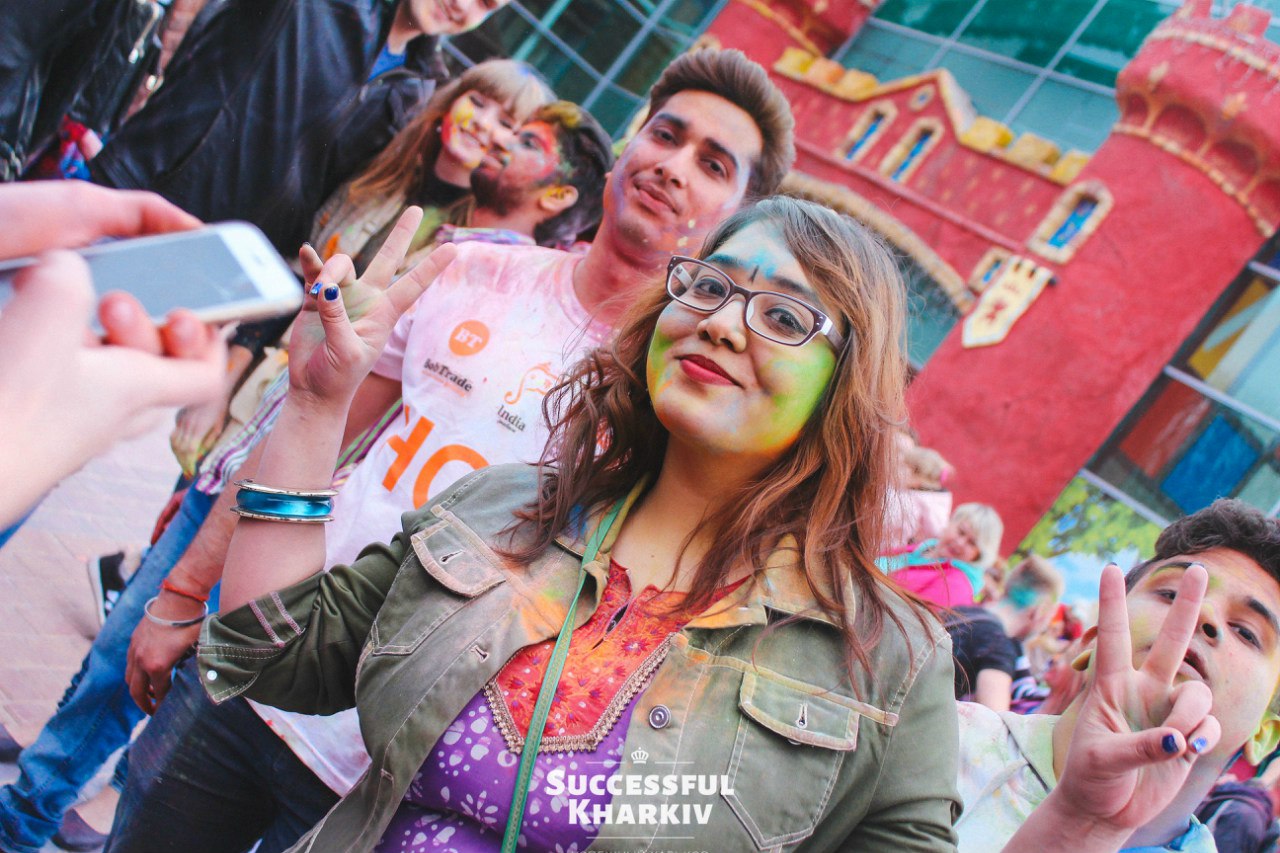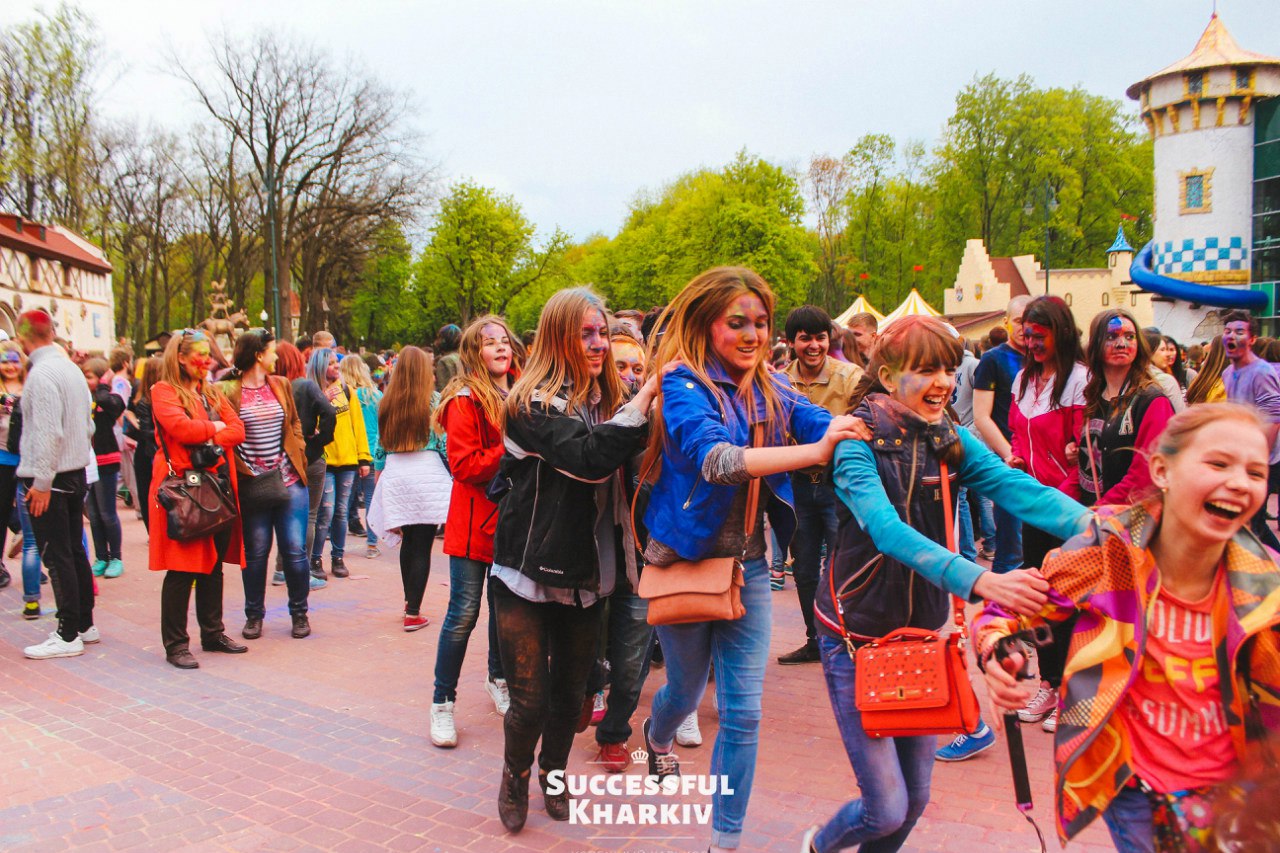 Guests had an opportunity to attend thematic workshops held on the central alley of the park.
For example, they could master Mehndi – traditional Indian body patterns made with henna. Others painted flags of Ukraine and India on their cheeks.
BACKGROUND: Hindus believe – the more a person gets colors, the more happiness and love is waiting for him this year.
Follow us on Facebook and Vkontakte.
Read more news: Kharkivens won the tattoo festival, Kharkiv team won the Second All-Ukrainian festival of street art.
Photo from group Successful Kharkiv. Video by Vitaliy Lepekhin.