Gorshenin Institute held a round table "The geopolitical aspirations of Ukraine and Ukrainians. Where are we going, and where we are waiting for," according to the official website of the Institute onFacebook.
The Institute has provided the data, based on sociological research "Socio-political mood of Ukrainian people":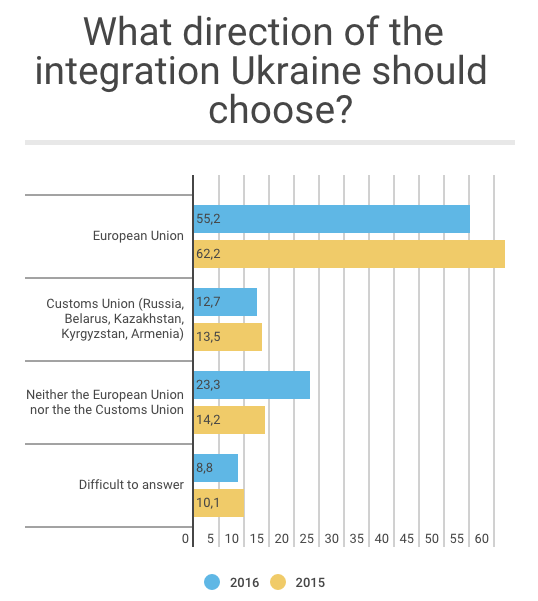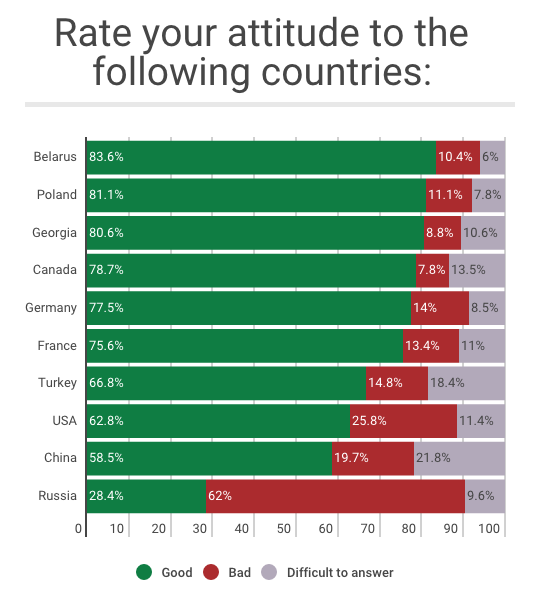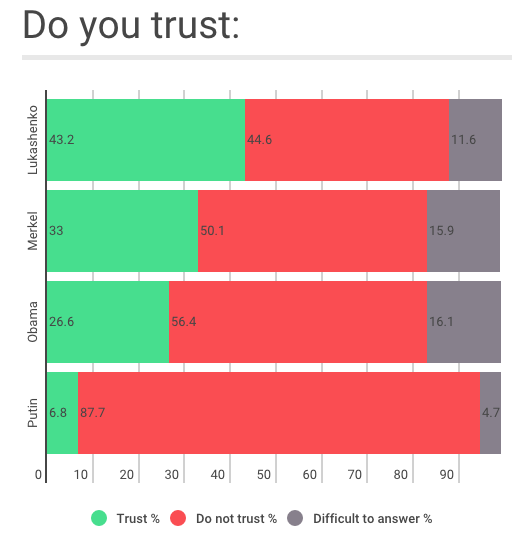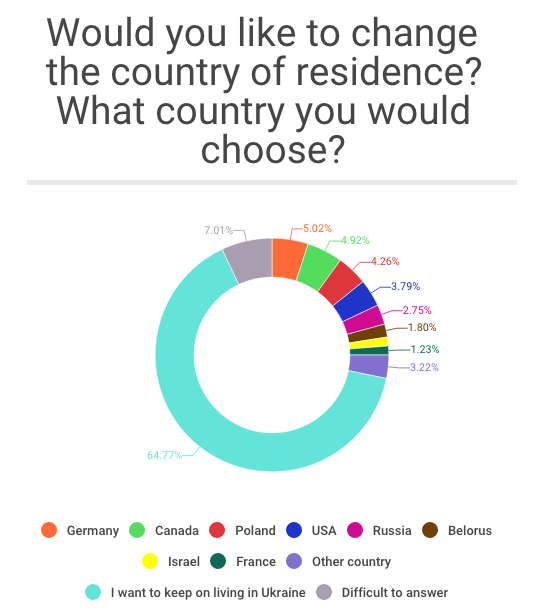 You can find the Video from the roundtable here (RU/UKR).
BACKGROUND. From 8 to February 17, 2016 Gorshenin Institute held All-Ukrainian sociological research on the topic "Social and political mood of Ukrainian people." 2000 respondents aged from 18 years were interviewed in all regions of Ukraine (excluding the population of the occupied territories of Crimea, Donetsk and Lugansk regions). Quotas were region of residence, gender and age of the respondents.