Dance Act Festival – the first all-Ukrainian festival in Kharkiv which combines contemporary dance and theater. Kharkiv is well known in Ukraine for its theatrical traditions and innovations. And now, for the first time, the scene of the Kharkiv House of Actors (in Russian only) receives choreographers of modern dance performances from all over Ukraine. The festival will take place on March 12-13.
In Ukraine, the process of combining of modern theater and contemporary dance is slow but confident. The organizer of the Festival – Julia Danilenko decided it is time to wake up the dance-theater movement and give new food for thought for Kharkiv audience.
The main goal of the festival is to create the possibility of creative exchange and dialogue between choreographers of different cities and countries and the public that will contribute to the further development of dance and theater.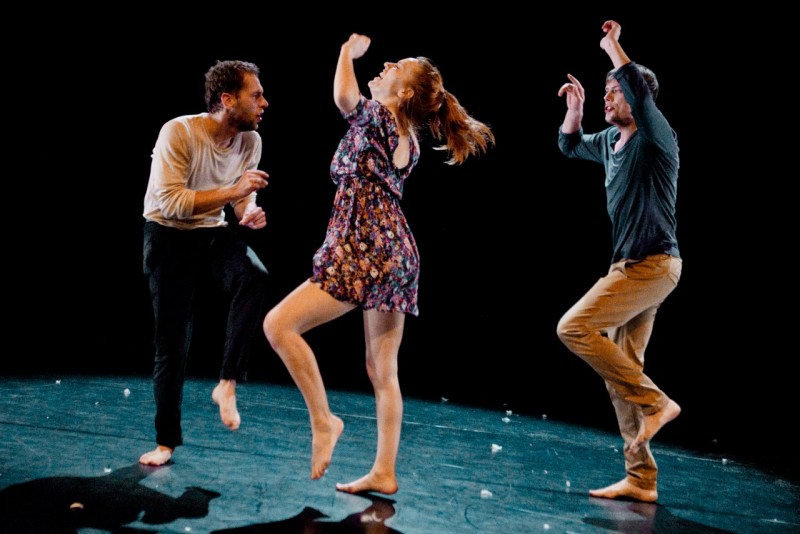 In the program of the festival – a variety of master classes, performances, solo works of Ukrainian and Lithuanian choreographers who in their performances were able to erase the boundaries between dance and the dramatic arts. The festival provides activities that may interest people of all ages, beliefs and tastes.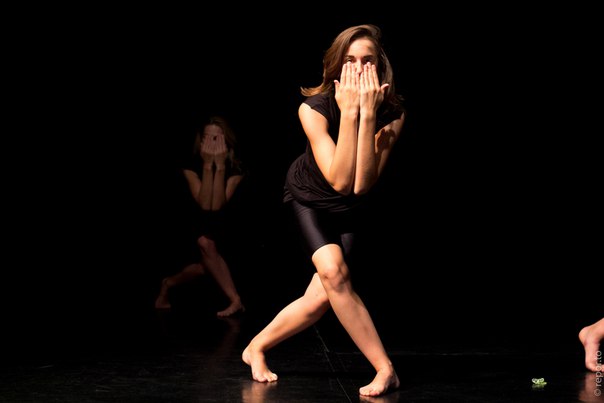 Partners of the festival: Lithuanian Dance Information Centre, Lithuanian Cultural Institute with the support of the Ministry of Culture of the Republic of Lithuania.
The festival will take place at two venues in the city: Dance Platform (Moskovskiy Avenue, 200) and House of Actors (Krasina Street, 3).
Entrance to the festival events: 100 UAH