A total of 150 needy Kharkivens has received financial help from charities located in their German twin city, Nuremburg.
Charitable foundations, The Fund of Charity Work and Friends of Nature, donated 30 Euros each to the disadvantaged, informed Kharkiv City Council press service.
They were chosen by Kharkiv City Council based on the most difficult cases and serious life situations. A total of 1,800 people will receive aid from the charities.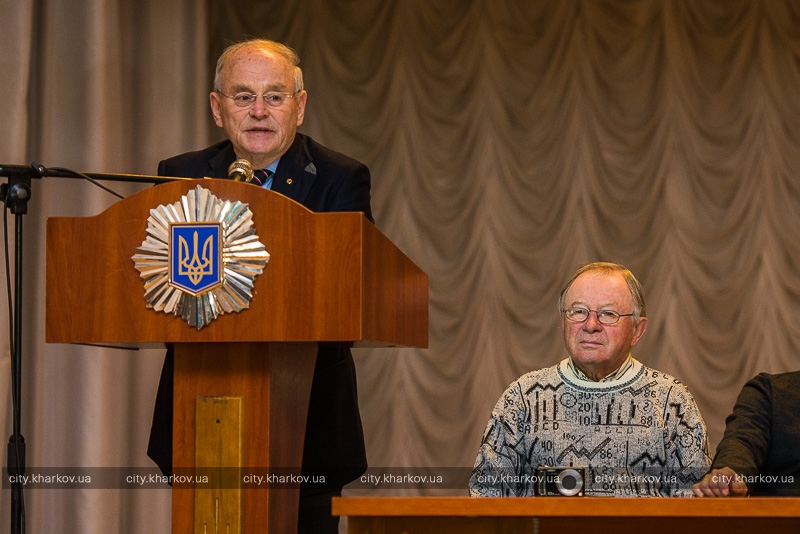 Deputy Head of the council's Department of Labor and Social Affairs, Irina Chernyaeva, reported that every year thousands of citizens applied to the authority for different types of aid. "We do not always have the opportunity to help everyone at the expense of the city budget," she added.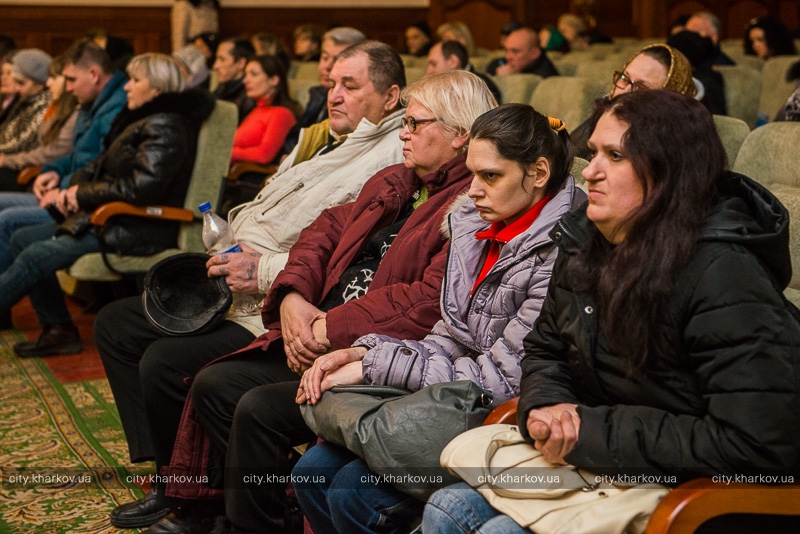 Instead, the Nuremberg charities have stepped in to provide financial aid, said Fund of Charity Work chairman Fritz Kerber.
Mr Kerber commented that while Germany was witnessing an increased flow of refugees, "we do not forget about Kharkiv," adding: "Please do not take this little financial help as charity. It is just our desire to help you in your situation."
The delegation also visited the German city's rehabilitation center for disabled children "Promin'". According to information portal "Gorodskoy Dozor", guests were acquainted with the living conditions of immigrants from Donbass. The fund has allocated money towards the priority needs of the institution.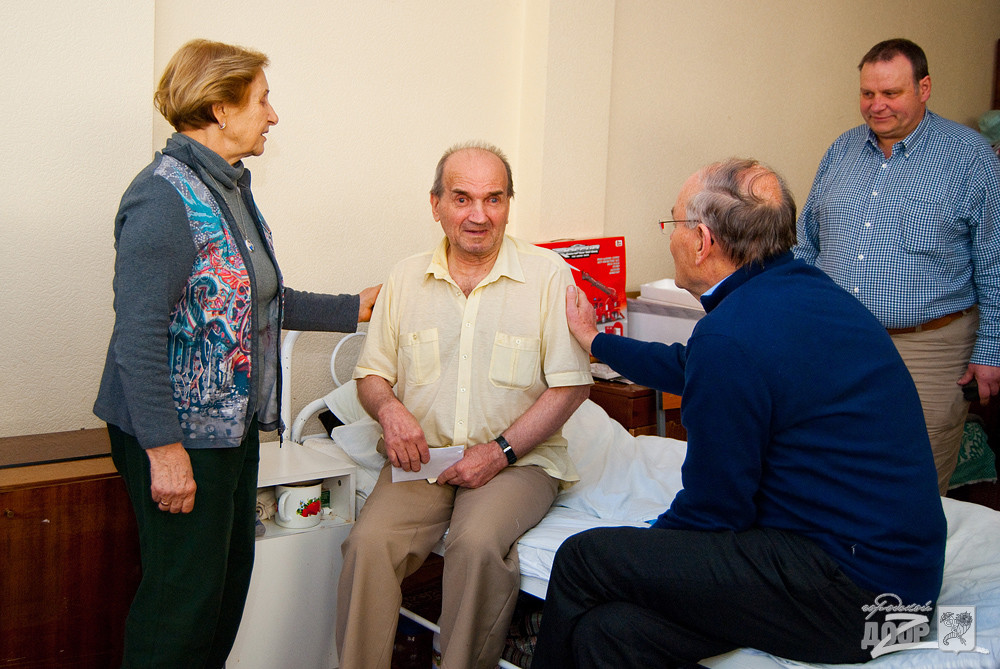 We also recommend to read other articles: Germans will hold an evening in memory of Richter, Germany will help to build a leisure center in Kharkiv IDPs' town and other.