The geopolitical situation has forced the regional administration to reconsider the mechanisms of international cooperation, as the result Kharkiv found new foreign partners.
This was reported by the Deputy Chairman of Kharkiv Regional State Administration (KRSA) Julia Svetlichnaya during a meeting with representatives of the Special Monitoring Mission of the OSCE.
"A week ago, a delegation of the Kharkiv region has returned from China where we held a number of meetings and agreed on further cooperation. The support of the cooperation will be launching of rail link bypassing Russia – the so-called "New Silk Road" which will provide an opportunity for exporters from our region to deliver their goods to the markets of Asia. Today, we are developing various areas of cooperation with China, ranging from industry and agriculture to high technology and scientific developments," stated Deputy Chairman of KRSA.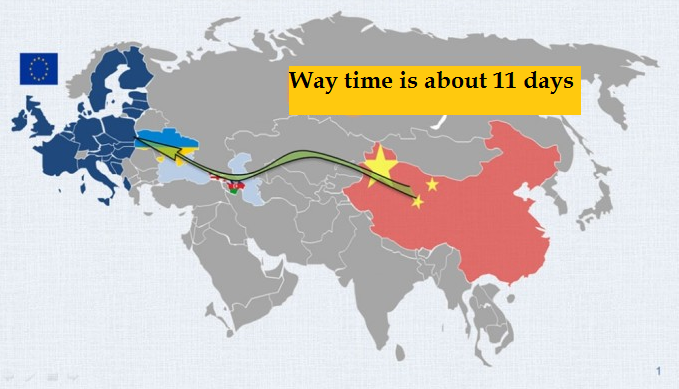 Julia Svetlichnaya also told about the fact that China has already created the platform on the basis of which the representatives of the Ukrainian and Chinese business will be able to hold meetings.
"This is a support to those companies that want to work with new partners. We can't force anyone but as the governance we have provided the opportunity for our entrepreneurs," emphasized Deputy Chairman of the State Administration.
Feel free to check our recent posts on topics In China will appear Kharkiv Cultural Center and Kharkiv region enters into cooperation with China.