In 2015 the income from Kharkiv Customs to the state budget was 11 billion UAH. It is 3 billion UAH more than in 2014. This was reported in the General Directorate of the State Fiscal Service in the Kharkiv region.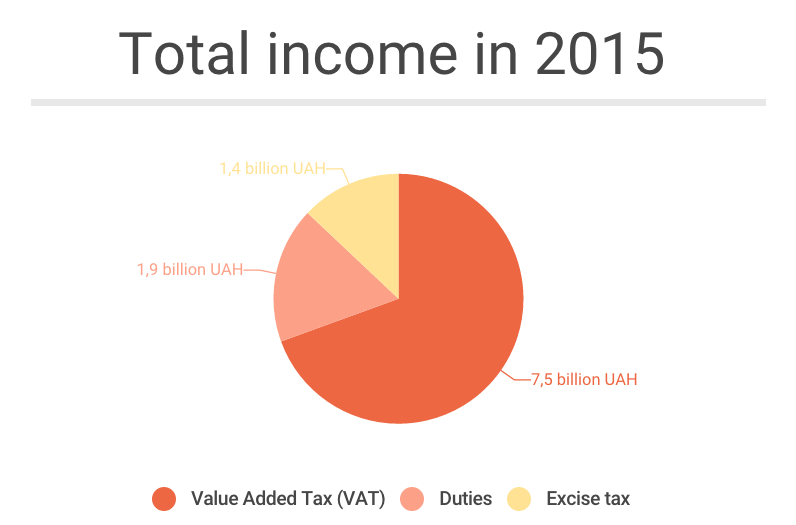 Yearly trade turnover was 2.7 billion USD, imported goods – 1.6 billion USD, exported goods – 1.1 billion USD.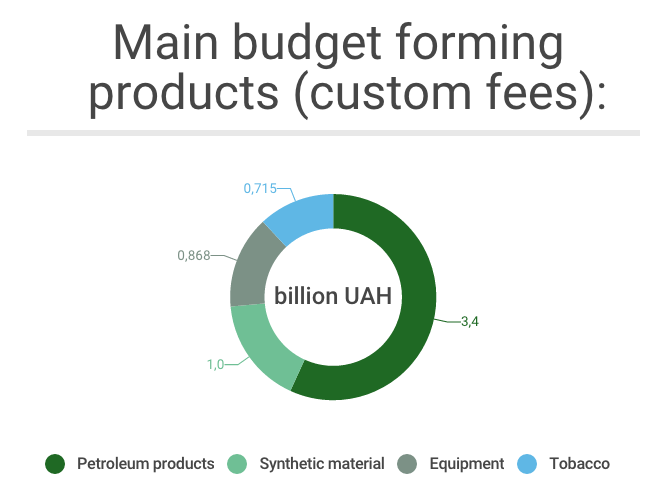 Feel free to check our post on topic: Kharkiv region has adopted a budget for 2016: Where will the money be spent?