Traditional Christmas exhibition "Season of dolls" will be opened in the Exhibition Center "Buzok" today, on January 5 at 17:00.
Kharkiv regional association of masters of original dolls and Teddy bears celebrates its 10th anniversary this year.
"Our association, the first in Ukraine, unites not only professional artists but also artists-amateurs. We present the works both from the traditional materials (ceramics, porcelain, papier-mache, baked polymer clay) and toys created by the author's technologies, toys made of natural materials, wool, cotton," informed the organizers.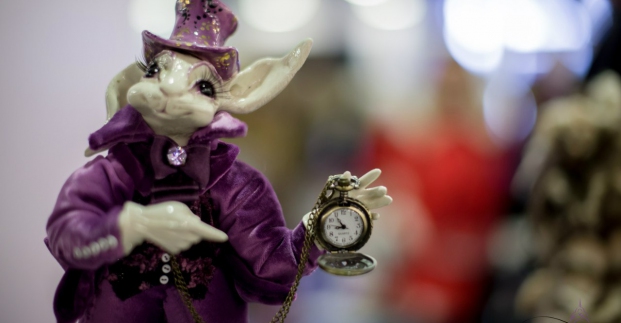 Kharkiv masters are regular participants of various exhibitions of international level, such as "Fashionable Doll" (Kiev), "The Art of Puppets" (Moscow), "Spring ball in Vetoshnom" (Moscow), "Time of Dolls" (St. Petersburg), "Stylish doll" (Odessa), exhibitions of dolls and toys in Lviv. The works of Kharkiv artists are in the collections of original dolls and toys lovers not only in Ukraine but also in other countries.
The exhibition will run until January 19, from 11:00 to 19:00. The admission is free.